I had meant to drive over the mountains early this morning so I could get back to work first thing.
But it snowed last night and the passes were a mess every time I rolled over and checked WSDOT on my iPhone. Then around 8:00 things started improving. The overcast skies were breaking up and the snowplows were out. At 8:30 it was time to go.
By the time I got to the top, it was kind of a glorious day. That fresh snowfall sure looked pretty...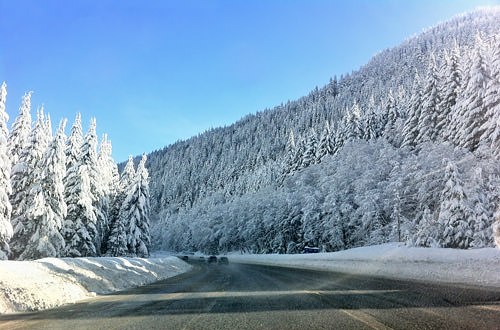 And now? Time to get back to life.
30 DAYS DRAWING CHALLENGE: Draw Something You Want...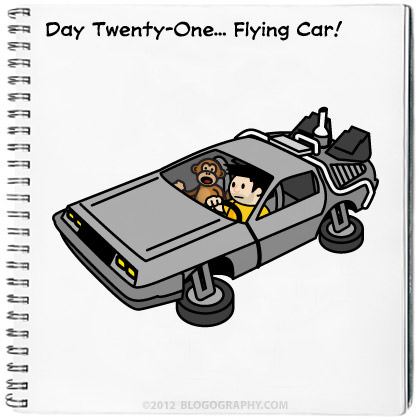 STILL WANT MY FLYING CAR! WHERE'S MY FUCKING FLYING CAR?!? I wouldn't have to worry about snowy, messed-up roads if I had a flying car.