So.
Frickin'
Tired.
In other news... Bad Monkey has a new job opportunity...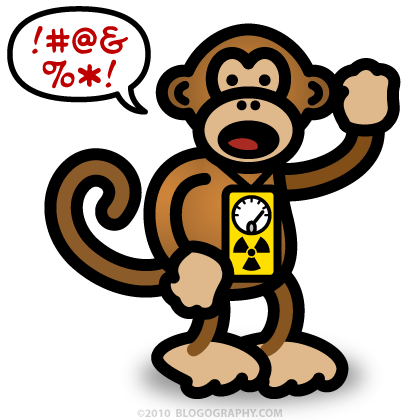 Granted, the scientists are only trying to find out if the radiation from the Fukushima meltdown is having an effect on the local wildlife, but it always seems so unfair that innocent animals have to pay for the mistakes of humans.

Though sometime, humanity manages to help out our furry friends instead of harm them.
A couple days ago there was a story about four deer being rescued from freezing waters by an Alaskan fishing charter. I can't get it out of my head, because it's such a great story...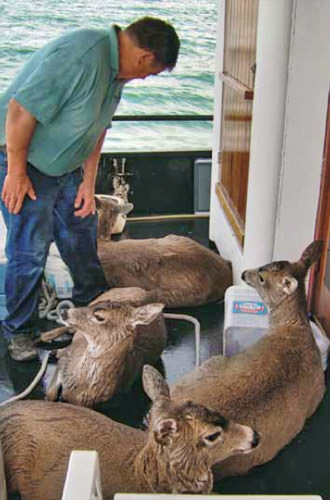 If you haven't heard about it, you can find the story on Facebook. It's a heartwarming tale and well worth your valuable time.
And on that happy note...