Another week, another Bullet Sunday.

• Colder. The weather is definitely taking a turn for the worse. This week I started having to scrape frost off my car windows in the morning, which is never a good sign. This means that snow, crazy-ass winter drivers, travel delays, and freezing my balls off any time I step outside can't be too far behind. On the bright side, doesn't this mean that Santa will be coming soon?

• Accessorize. I'm not much of an interior decorator, but my kitchen now looks about 210% better thanks to the addition of a Jägermeister bar mat next to my sink! Thanks to Lynne for thinking of me when she ran across it. How totally cool is this?

• Peel. Despite constant moisturizing, my sunburned skin finally decided to start peeling... three whole weeks after getting burned. Like Judgement Day, I guess you can only delay it, not stop it altogether. Such a bummer, BECAUSE IT ITCHES! IT ITCHES SO BAD!!

• Annual. There's a meme floating around about what you were doing a year ago. It asks a lot of complicated questions about relationships, diet, work, and other stuff I'm not interested in answering... BUT it did get me curious as to what in the heck I actually was doing a year ago. Fortunately, I have a blog so I can look that up.
Apparently, on October 23rd, 2010, I was recovering from being run down in the street. All while blogging about flying to Albuquerque and not masturbating. Good times. Good times.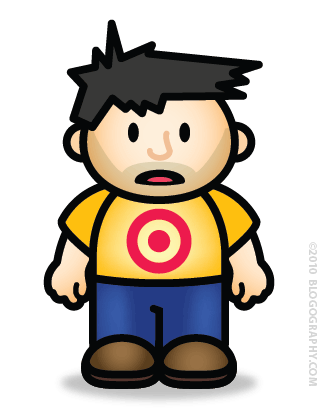 • Annual Redux. Ah, you may ask, but what were you doing two years ago today? Well, okay, you probably didn't ask, but I was curious. Turns out I was SWIMMING WITH FRICKIN' DOLPHINS!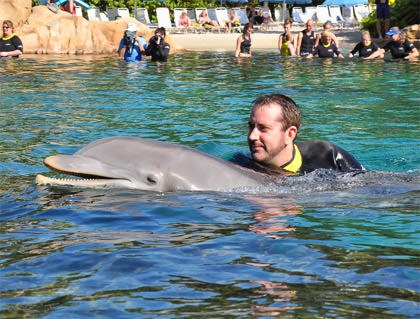 Wow. This year kind of sucks compared to that!

And now, speaking of things that suck, it's time to mentally prepare for tomorrow being Monday... by swallowing a handful of sleeping pills and letting nature take its course.