After all these years, I still can't decide if I am a Star Wars guy or a Star Trek guy.
I guess I love them equally. Though they are very different at their core, the two franchises have followed similar arcs... both starting out with sheer brilliance, then descending into utter crap. Though Star Trek did make a stunning recovery with its 2009 film reboot, which had me leaning to Trek for a while. I don't suppose it's too much to hope that Star Wars will get a similar break? I dunno. There's talk of a television show and wacky rumors of a third trilogy, so one can only hope.
In any event, we've reached the 45th anniversary of Star Trek "The Original Series" which is pretty much the only Trek series that matters to me (as any long-time reader of this blog already knows)...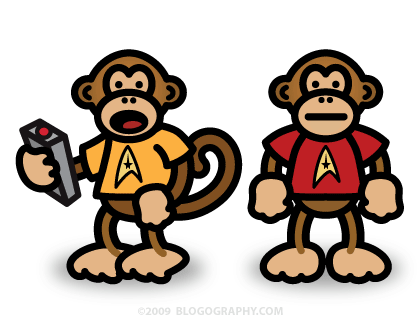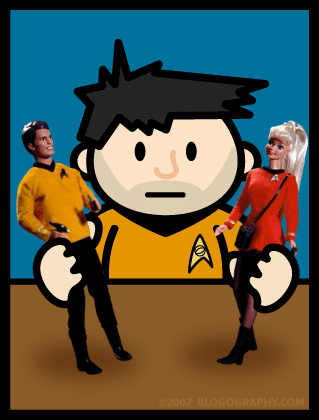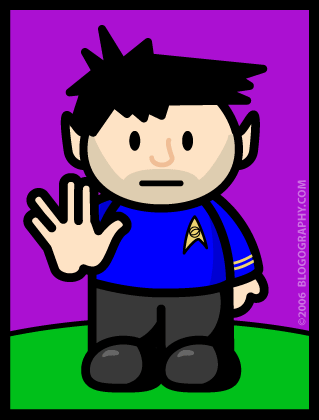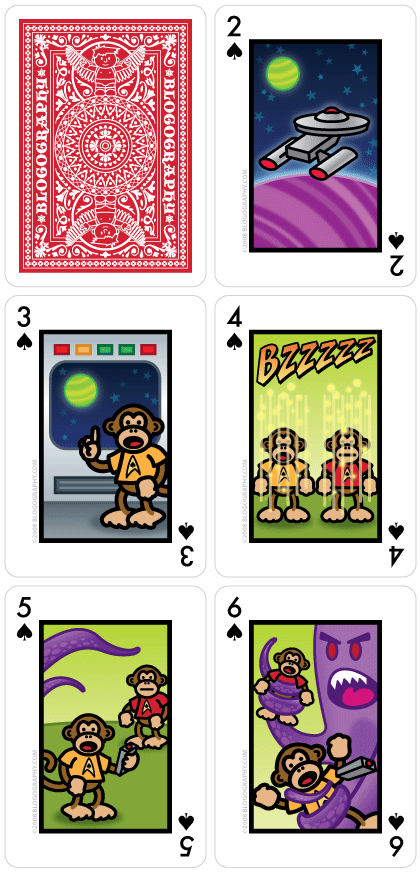 Though even the Next Generation was in the mix from time to time...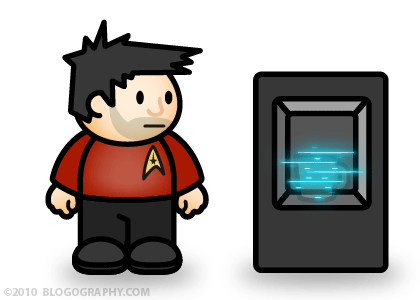 So happy 45th anniversary to Star Trek and thanks for everything!
Now if only JJ Abrams would get off his ass and give us another amazing movie real soon now.