I spent my entire day wishing it was tomorrow so it would be my last day at work before vacation. All the while secretly wishing I had just one more day to get caught up with life before I leave.
But the simple truth is that there's never enough time no matter how many days you have. Wishing for one more day would only result in me wishing for yet another day when my one more day is up. And so on. And so on. And then I'd never get a vacation. Unless somebody drugged me and shipped me off to parts unknown...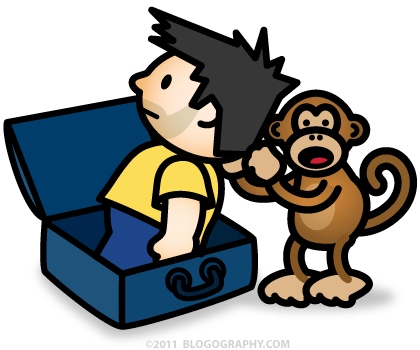 And so I've decided to ignore life and be happy that tomorrow is my last day before vacation.
I can totally ignore stuff good if I put my mind to it.