After a week, I can't say that I'm a big fan of Apple's new "Lion" OS.
At least not yet.
So far for me it's been a buggy, slow, crash-prone pile of crap. But so many people are raving about it that I'm sure it's just some legacy stuff from four years ago that's lurking on my hard drive and causing problems. Doing a clean install tomorrow should fix things right up.
At least it had better.
Because I am sick to death of having to reboot a minimum of twice a day... and if I get one more "Application Not Responding" freeze I'm going to go all homicidal...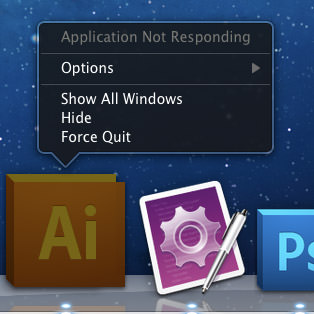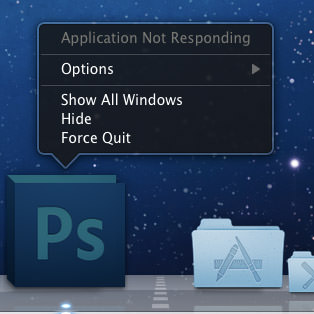 In the meanwhile I've got one last task left to do tonight before I wipe my hard drive. After that? Say good night, Gracie.
And now, if you'll excuse me, I have to get back to a Very Special Episode of...
...
...
... nah, that would be telling!

UPDATE! Wheee! In the 35 minutes it took me to complete my project, my MacBook froze twice, had to be rebooted once, and started sporting really odd behavior in the Finder with files popping up which could not be deleted unless I restarted it...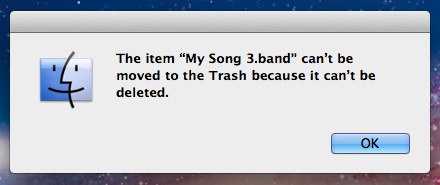 WHY THE #@$% NOT?!? IT'S NOT BEING USED... HELL, IT DOESN'T EVEN REALLY EXIST!!
I hope everything goes well tomorrow so I don't have to set my laptop on fire.