I remember what it was like to sleep. Good times. Good times.
Except I rarely sleep anymore. I just don't seem to get tired...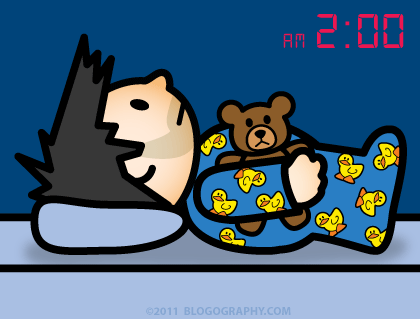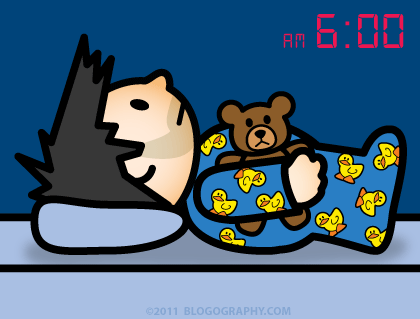 ...until the minute it's time to get up and go to work, then I'm totally tired.
But then the night comes and the cycle repeats all over again...
I really don't like taking drugs if I can help it, but this is getting ridiculous. You know it's ridiculous when you fondly remember the good ol' days when you were only complaining about getting four hours of sleep instead of no sleep at all.
Four hours seems like something from a dream now.
If I could fall asleep to have it.