My day in pictures...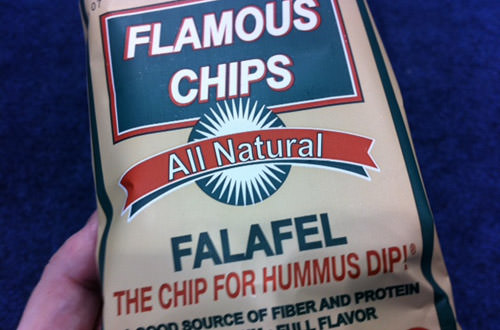 Yes. They are real. They are delicious.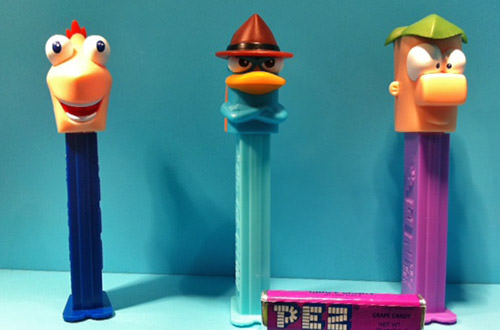 "Hey Ferb, I know what we're gonna do today!"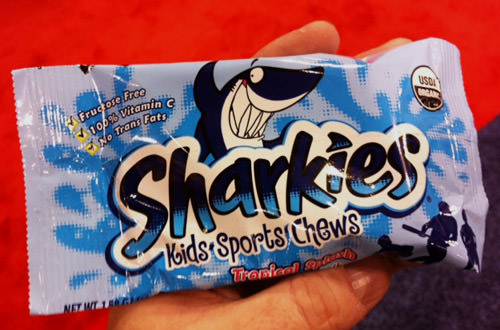 So shark extreme I just can't stand it.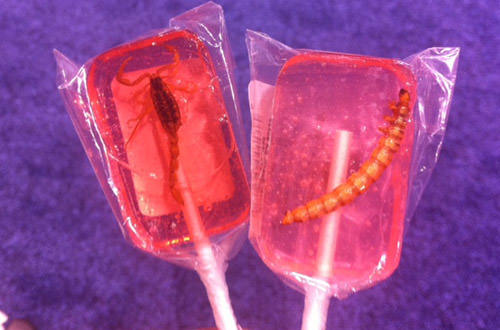 Of all the times to be a vegetarian...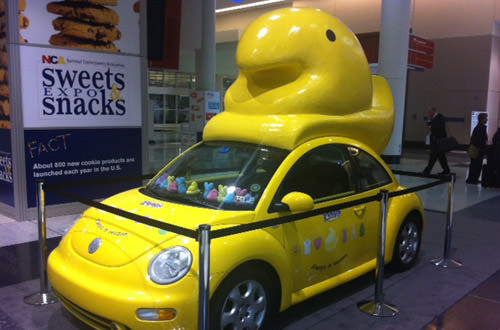 Just don't put it in the microwave.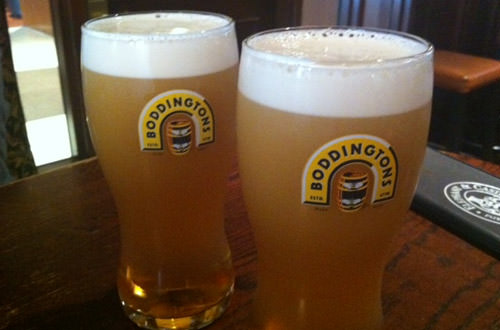 BODDINGTONS!!! (oblique Friends reference).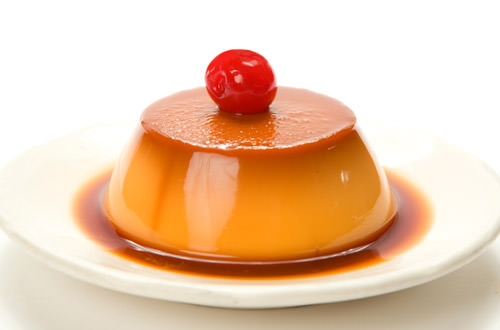 Not my photo. Not my inappropriate dessert.