It seems like only yesterday I was on my way to Vegas for the TequilaCon 2010 Planning Posse Event. But time, she flies. That was September, 2009. Seventeen months ago.
Alas, Vegas is calling once again...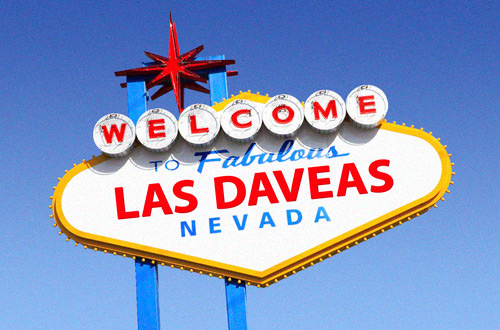 I can't even guess what kind of crazy crap will be posted here while I'm in Sin City (if anything) because I plan on drinking 96% of the time. The other 4% will be spent sleeping. Or puking. Or both (hopefully not at the same).
That leaves only 2% of my days for blogging and 8% of my time for trying to figure out where I just went wrong with the math there.
Running at 110%, that's me.