It should come as no surprise that I love Spain. Since I've started this blog I've been here in 2005, 2007, 2009, five months ago in 2010, and now today. It's probable I'll be visiting again next year because there's still so many places left I want to see.
This is my first visit to the Costa del Sol in the south of Spain, and it kills me that I am only here for two days. Tomorrow I plan to explore Málaga proper, but today was spent down the coast in Marbella. I had hoped to get on some kind of tour so I could go in-country and see a bit of beautiful Ronda but, alas, it wasn't meant to be. Maybe when I eventually get around to visiting Seville and Granada I can manage to see the city then.
Anyway... I awoke to a weather map that looked like this...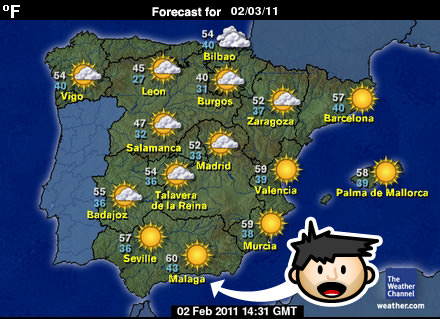 Coast of the sun indeed. Just yesterday I was schlepping my suitcase through the snowy sidewalks of Cologne.
Marbella is a major vacation city of the Costa del Sol, and home to many famous and extremely wealthy people. As a playground for the über-rich it also includes a marina complex, known as Puerto Banús, which was my ultimate destination today because it's home to the Hard Rock Cafe Marbella...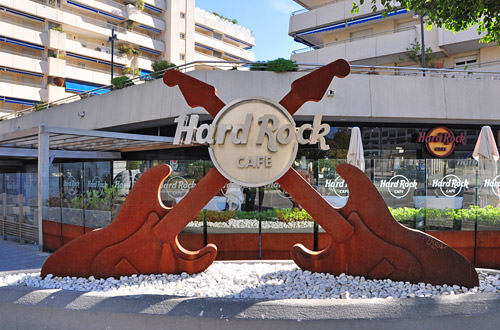 The rest of the day was a delicious mish-mash of good food and cool places to walk though in Puerto Banús...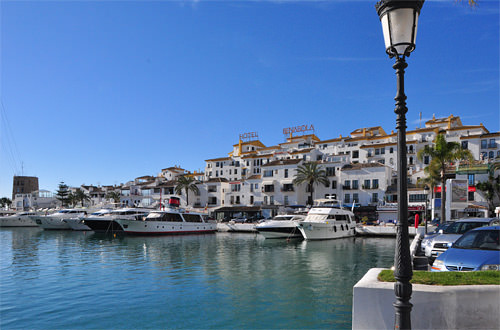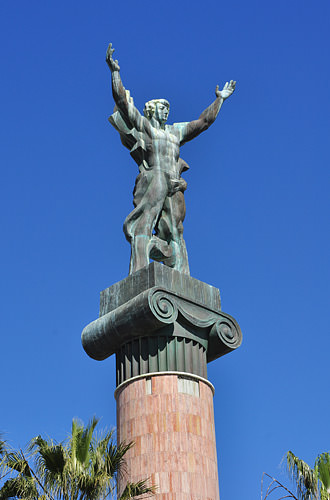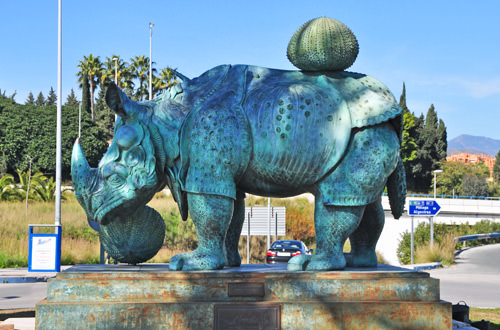 And onward to Marbella...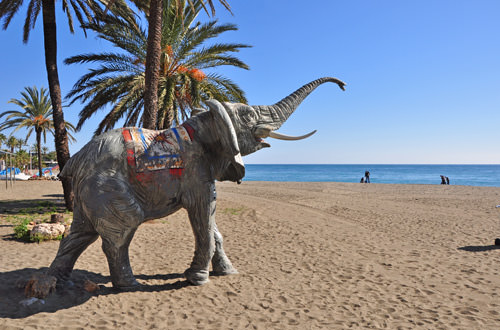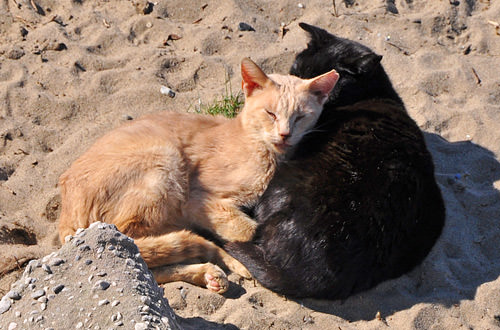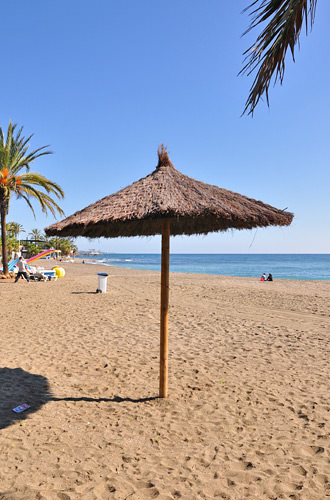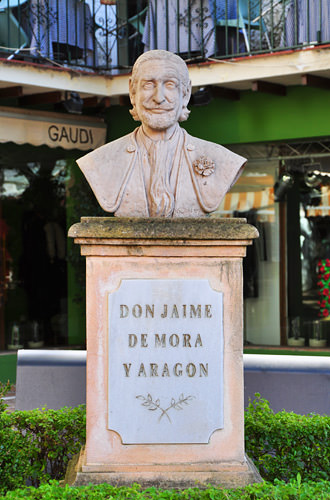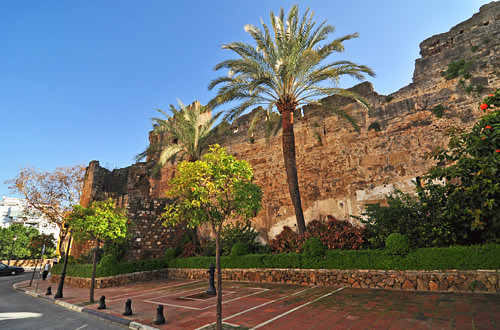 Just a few photos from a beautiful day in a beautiful city!
And now off to bed before my legs collapse. I spent entirely too many hours walking today.

P.S. My suitcase was at the hotel waiting for me when I got back from dinner. As always, everything seems to work out in the end. Though all I really know for sure is that I'm glad to have clean underwear again...