There's only so many disappointments you can take in a single day before life kind of loses its luster.
Fortunately I have chocolate pudding to take the edge off or I don't know what I'd do.
Probably cash-in what's left of my retirement and buy chocolate pudding. Costco has 36-count Snack Pack on sale for like $8.50, which means I could probably afford to buy a dozen cases or so. That's enough pudding to take the edge off just about anything. Well, except the fact that my retirement savings is now worth a mere dozen cases of pudding. There's not enough chocolate pudding in the world to take the edge off that...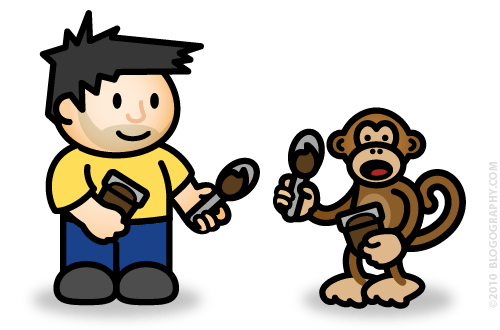 This kind of circular pudding logic messes with your head.