The harsh reality of the Computer Age is that your life is in constant danger. Well, the life that you store on your computer anyway. Your music, your photos, your movies, your work, your writing... it can all disappear in an instant. All it takes is a hard drive crash or theft or fire or an errant sledge hammer and it's all gone.
Thus, we develop backup strategies to keep our digital lives safe. For me this involves several levels of protection.
My first line of defence is Apple's Time Capsule device, which is constantly and wirelessly backing up all the data from my desktop and laptop Macs...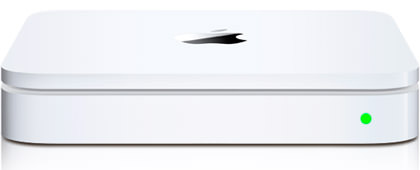 It's a great system, and has saved my bacon more times than I can count. Not just with lost data, but with recovering old versions of documents I need. The problem is that my first Time Capsule died, taking all my backups with it. Apple promptly replaced it, but the paranoia of losing everything AND losing my backup has caused me to go to extraordinary measures.
So now I am using a couple of old external LaCie Porsche drives I had collecting dust on a shelf to make a backup of my backup...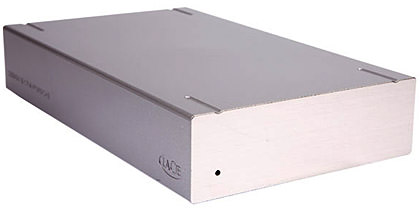 Except the drives are old. Reliable, but old. So I'm using a couple of newer Western Digital"MyBook" drives to backup the backup of my backup and store them off-site...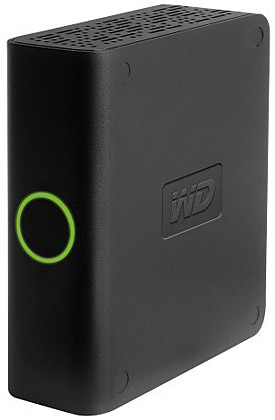 It's a good strategy, but still doesn't seem sufficient. So now I'm storing my most critical files in The Cloud on Amazon's S3 Internet Storage System. Unlike other online backup strategies like "Mozy" or "Carbonite" where your "unlimited" storage is tied to a single computer, Amazon lets you put any files from anywhere on their servers. Sure it costs more, but at least it's backup on my own terms.
And yet... I am still paranoid.