Today's word in the TWENTY/TWENTY meme is "clocks."
Tonight I crossed a major milestone that left me with a vague sense of light at the end of the tunnel. Hopefully by the end of the week my life will return to semi-normalcy. Until the next time. Which is pretty much what the past two weeks of my life have been about. Time. Mostly the lack of it as I struggle to have a life and still get all my work done.
Which brings us back to clocks. The first clock that comes to mind is, of course, Big Ben!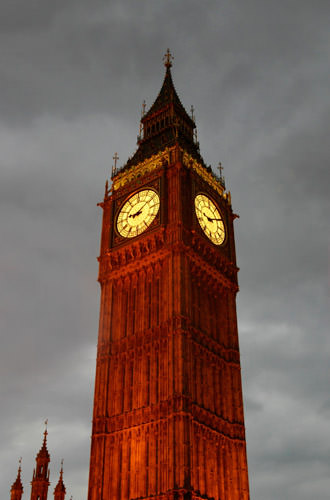 But I kind of fell in love with the Astronomical Clock in Prague...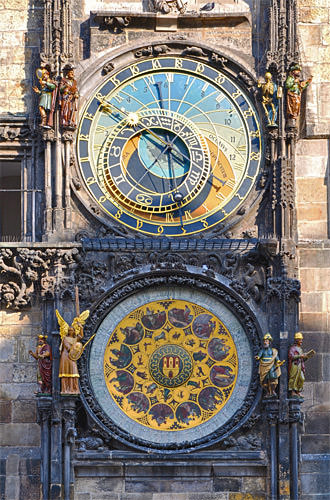 Isn't she beautiful?

In other news, I am bitterly disappointed that Lindsay Lohan got away with a mere 90 days in jail and 90 days in rehab... and even more disappointed that she'll probably only serve a fraction of that time. I was really hoping for the death penalty, which is what you'd have thought she got when you see her reaction...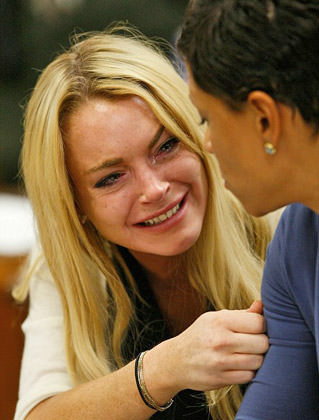 BUT WHAT ABOUT MY COCAINE?!?? ©2010 by Getty Images
I am sick and fucking tired of wealthy idiots and worthless whores continuously flaunting their many violations of the law and getting away with it. These morons live without consequence, which is grossly unfair to the public at large. I cannot fathom why society puts up with this bullshit and doesn't demand that the law apply equally to everybody.
Which is to say that I am horribly jealous I'm not one of these privileged persons.
Maybe one day...