Usually I take the direct Amsterdam to Seattle flight at 10:15am, arriving 11:25am. But since I didn't know my schedule in Berlin when I bought my plane tickets, I opted for a later flight via Minneapolis that leaves Amsterdam at 1:25pm and arrives in Seattle at a gut-wrenching 7:19pm... a full five hours of extra travel time.
At which point I have to drive 2-1/2 hours to get home.
Usually the drive is no big deal, but yesterday it became one by the time I left the airport at 8:00pm completely exhausted. Things were further drawn out when I stopped 45 minutes outside of Seattle in North Bend at the Mt. Si Shell Station (pronounced "Mount Sigh") to fuel up.
I only mention this because the gas station is across the street from the Mt. Si Chevron Station, which is the place that Sandra Bullock disappeared without a trace in the Jeff Bridges/Kiefer Sutherland thriller The Vanishing. This was a crappy remake of a pretty good Dutch movie called Spoorloos, but with the customary Hollywood "happy ending" slapped on to ruin the film. Well, it was actually ruined before the ending, but that's what I remember disappointing me most...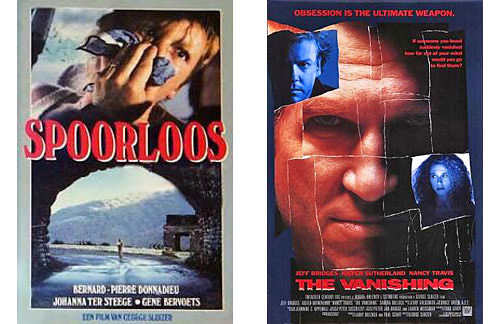 Speaking of movies, I rather liked the film The Young Victoria that was playing on-demand during my flight home...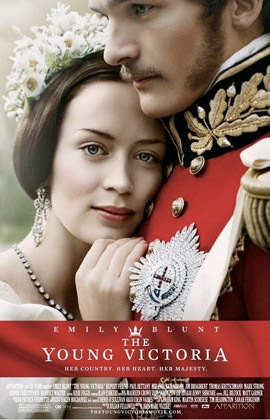 This was surprising to me, because usually I can't stand weepy period romance films. But this was something entirely different, with politics and power playing a bigger role than romance. If that wasn't enough, the production values and performances were all top-notch. Emily Blunt has come a long way since The Devil Wears Prada... which is kind of incredible when you consider the movies were only two years apart!
And now I suppose I should get back to work. I seem to be buried again.