This morning when I woke up it was snowing. When I got to work it was misty. When lunch came around, there was heavy rains and hail. When I got off work the sun was shining. I wish that the weather could make up its damn mind so I know what I'm supposed to wear each day. As it is, I just have to run the gauntlet and hope that I don't end up too cold or too hot or (worst of all) too wet.
What I wouldn't give to be back in Maui right now...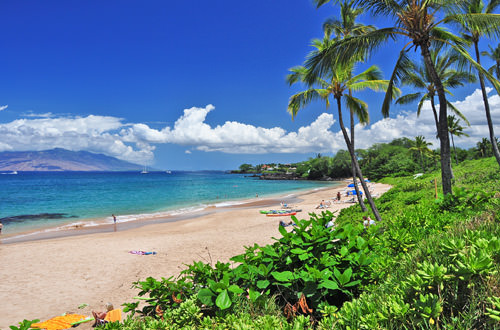 Oh well.
TequilaCon is in less than three weeks. That will do... no matter what the weather.