There's something to be said for kicking back on the couch, watching television, and eating junk food until your pants no longer fit on a Saturday night while you get some work done...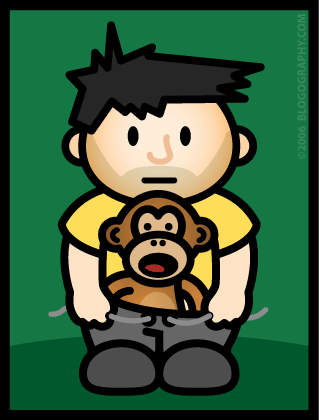 The good news is that I'm catching up with all the television I've missed over the past month-and-a-half.
The bad news is that I spilled ketchup down the front of my shirt 20 minutes ago and have been too lazy to get up and clean it off before it stains. I'm pretty sure the shirt is a goner now.
Or is that good news? Now that the pressure is off, I can spill whatever I like on my shirt and it doesn't matter.
Eating is so much more fun when you don't have to care about the consequences.