The flight home from Los Angeles yesterday was awful.
I know I say that a lot, but usually I'm exaggerating. A little. This time I am not exaggerating at all. The sights. The sounds. THE SMELLS! Not to mention the crazy-ass bitch next to me who did not comprehend the concept of "personal space." It all added up to an epic disaster in travel history that I'm trying to forget.
Until I realize that things could always have been worse.
Which is why I simply MUST get my new airline started. It's the only way I can guarantee that all my flight experiences will be pleasant ones...

Except starting up an airline would require billions of dollars.
I don't have billions of dollars.
Which means I've had to go this route instead...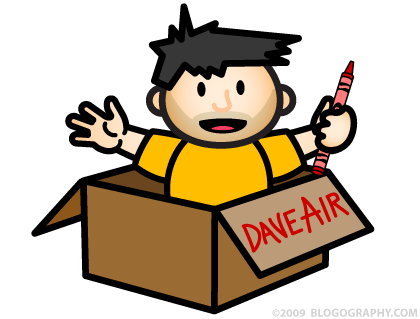 It's almost as good.
Assuming I only want to travel from one side of my living room to the other.
Which means I've had to come up with alternate travel plans for my flight to Florida tomorrow.
Darn it anyway.