I keep hearing loud explosions... like fireworks... except when I look out my hotel room window I don't see anything. It's very disconcerting. It would be just my luck that Spokane is experiencing a terrorist attack or something.
That would be a Bullet Sunday first.
• Past. For those who didn't believe me during Blogathon, yes, I did have long hair at one time (and this wasn't even the longest it ever got, because it was well past my shoulders at one point)...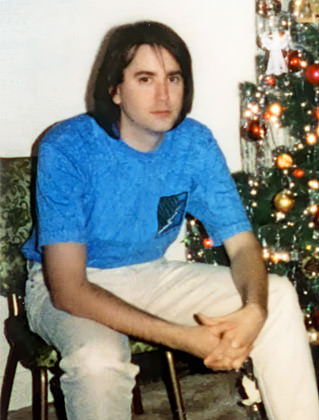 • Present. With your help, we Blogathoners over at Therapy in the Making raised $585 for Doctors Without Borders! Thanks so much to all of you who supported us and cheered us on! We even got a shout-out on the front page of the Blogathon site because Colin and I were wearing ridiculous things on our head to get people to donate! Who's the pretty pretty princess blogger now...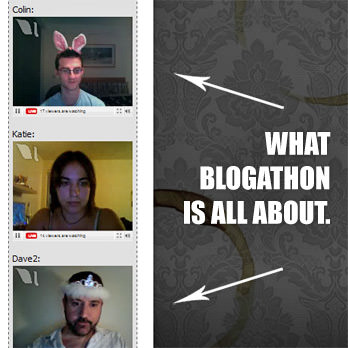 • Future. And here are the next three months of my life...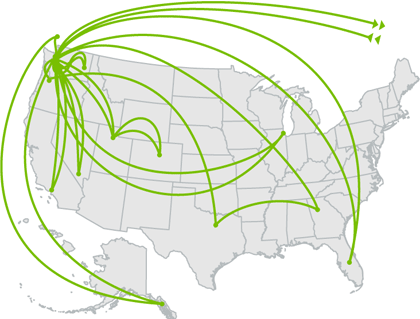 And though I have a lot of other bullets I could add, I have to finish up some work before getting up very, very early in the morning. Hopefully I can get a couple hours sleep in-between.
UPDATE: It was fireworks after all. After Googling That Shit, I found out it was the "Royal Fireworks Concert" at the Lilac Bowl. I had a pretty good view from my hotel balcony...