Ooh! I'm not here today! I'm guest-blogging over at the lovely Lady Penelope's blog!
Errr... or I guess I'm there tomorrow. Which is today here in the USA with the time change. I think.
What?!? Where am I again?
Oog. I is confused. Just click here...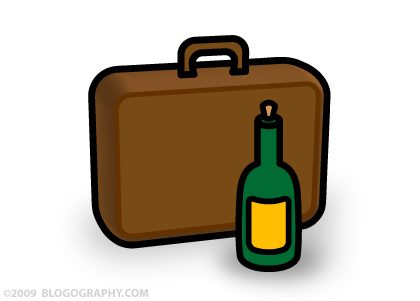 And now I'm off to pack for PART TWO of my four back-to-back-to-back-to-back trips...