I'm holding a Twitter contest!
Prepare yourself to win a fabulous prize package worth nearly FIFTY MILLION DOLLARS!!!

That's right... none of this lame-ass "Win an iPhone" bullshit that's being Re-Tweeted every five minutes... I'm giving away FIFTY MILLION DOLLARS in prizes! Just look at the cool stuff you can win...
A GULFSTREAM G550 JET! ($45,000,000 value)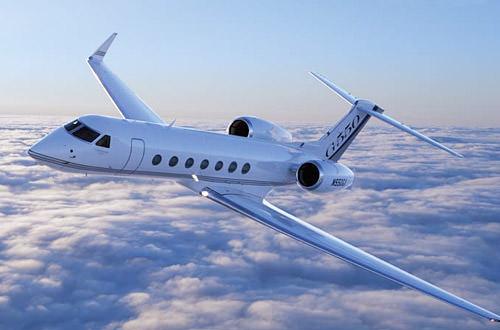 A PAIR OF 2009 FERRARI SCUDERIA F430s! ($600,000 value)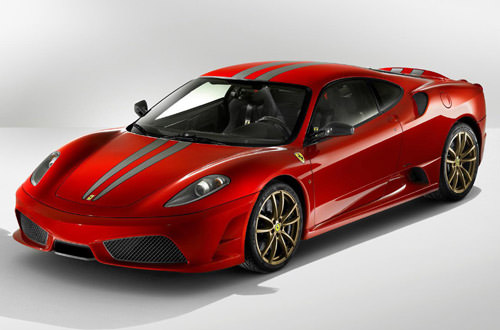 AN ALL-EXPENSES-PAID AROUND-THE-WORLD CRUISE! ($80,000 value)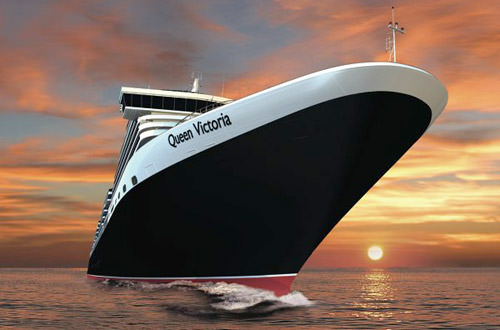 FOUR MILLION DOLLARS IN GOLD! ($4,000,000 value)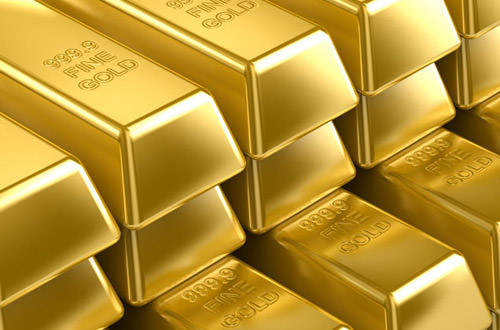 TOTAL PRIZE VALUE: $49,680,000!!!
Here's all you have to do to enter...
Follow me on Twitter. It's so easy! Just get an account at Twitter if you don't already have one, then visit my Twitter page and click "Follow" under my picture.
Re-Tweet this contest. Simply login to your Twitter account and post "Re-Tweet: Win a Gulfstream jet, Ferarri Scuderia sports car, Around The World Cruise Vacation, and $4 million in gold! http://is.gd/13YoJ" Then RE-TWEET the Re-Tweet EVERY HOUR ON THE HOUR UNTIL THE CONTEST ENDS IN SIX MONTHS!!
Donate to charity. Lastly, all you have to do is make a $50 million donation to the Foundation for a Better Dave's Monument Fund. I accept PayPal, Certified Check, or Money Order in US Dollars.
And that's it! Best of luck to everybody who enters!*
Or not.
Because I am so fucking sick and tired by all this stupid contest crap that is taking over everybody's favorite social media distraction.
When you fire up Twitter, it asks you one question: "What are you doing?
And, in the beginning, that's what people used Twitter for... quick little updates to let people know what they were up to in-between blog posts. But, like all things, Twitter inevitably evolved. Soon people were using it to say "good morning," ask questions, get advice, post photos, say random shit, and much more. Then Twitter abuse started happening. People started broadcasting personal conversations (even though that's what Direct Messages and Email are for). People started posting when their blog is updated (even though that's what a webfeed is for). People started selling shit (even though that's what eBay is for). And people even started... God help us... Twittering all the songs they listen to with "blip.fm" (even though that's what Last.fm is for). Then came the abomination known as SpyMaster. And so-on and so-on. People rarely say what they're doing anymore.
But the worst was yet to come.
Now companies (and even individuals) are holding contests. Usually for an iPhone. These contests require you to "Re-Tweet" their blog URL or some other annoying spam-like shit that clogs up the service and flushes it even further down the crapper of uselessness than it already is. As more and more people hop on the Twitter contest bandwagon, it's only going to get worse. I anticipate that pretty soon I'll be longing for the "good ol' days" when people were just blip.fm-ing every frickin' song they're listening to instead of re-Tweeting every damn contest that pops up.
But whatever.
I suppose it's just par for the course. The web was ruined when assholes started adding pop-ups and other annoying crap. Email was ruined when assholes started sending spam and unsolicited crap. It was only a matter of time before the assholes ruined Twitter with their contest-spam crap.
Oh well. So long as companies can count on Twitter users whoring their shit for one-in-a-million prize-winning odds... it's the cheapest way to advertise, and probably ain't going away any time soon.
* Prizes do not include taxes, duties, fees, delivery, or any other supplemental costs.