Catching up with all the television I missed while on vacation has been tough because I've got loads of work piled up as well. So far, the only "must-see" series for me is Jay Mohr & Paula Marshall in Gary Unmarried. I had -zero- expectations for the show, but watched it anyway because I loved Paula Marshall on Cupid and think Jay Mohr is seriously underrated (I can't think of a single thing he's done that I haven't liked). Imagine my shock in finding out that the show is great... really funny stuff. I also kind of enjoyed Worst Week, but don't know how they are going to keep the premise going week after week. The biggest disappointment so far was Knight Rider which sucked so much ass that I expected my television to implode.
Which would be okay by me because after installing iTunes version 8, I've been spending most of my time being mesmerized by the beautiful new Visualizer they've included. It was formerly an iTunes plugin called "Magnetosphere," but it was so sweet that Apple bought it and made it their new default look. Here's just a small sampling of the jaw-dropping images that spring to life...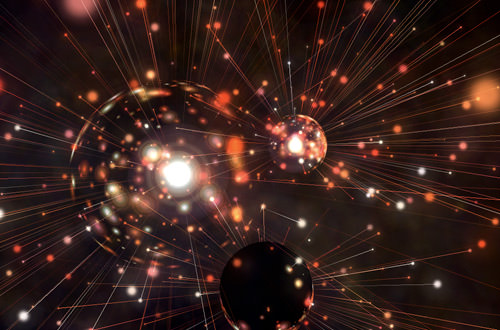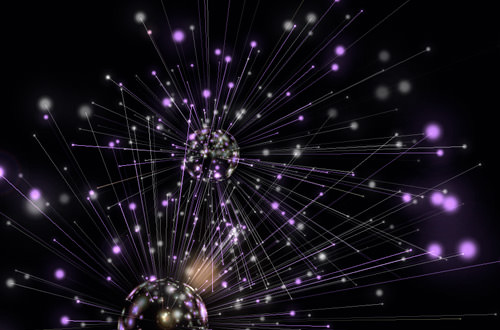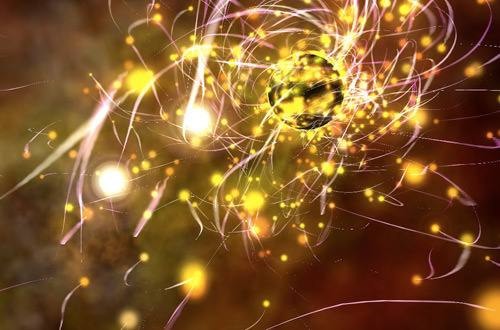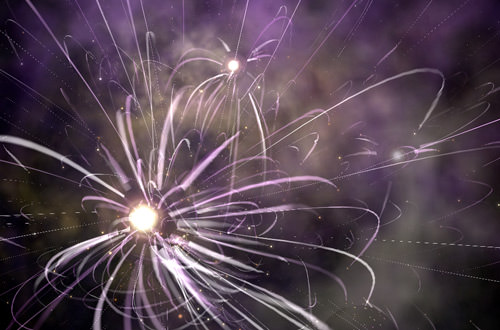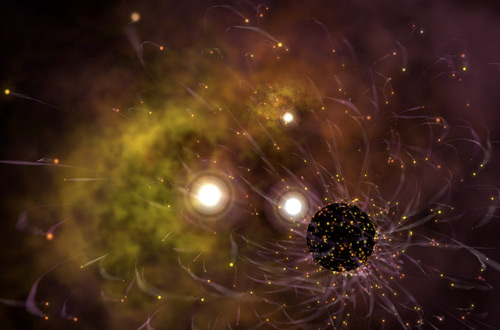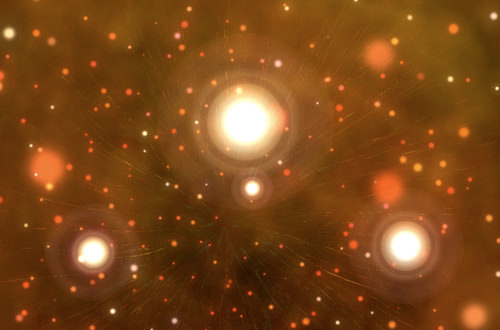 Of course, static images do nothing to show how incredible the visualizer looks when in motion, but you can at least get an idea of what's going on. Check it out for yourself by downloading iTunes 8 for free!
UPDATE: Here's a video of the old Magnetosphere plug-in in action, which I found in a nifty LifeHacker article with undocumented keyboard shortcuts for the new iTunes Visualizer...
Super sweet.