I should probably write something here before I fall asleep.
The long drive up Maui's Mt. Haleakala to watch the sunrise is one of those things you really only need to do once. I've already done it three times. But my new camera has been giving me some incredible shots, so I decided I'd make the trek again to see what happens. Unfortunately, this meant setting my alarm for 3:00am so I could get to the summit in time.
Ummm... yeah... so totally worth it...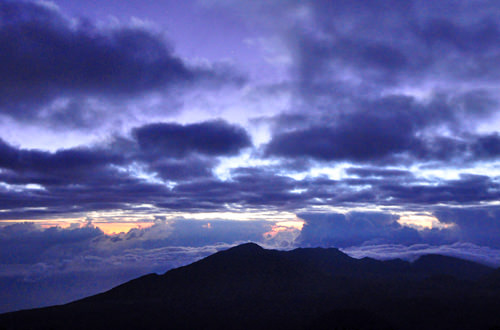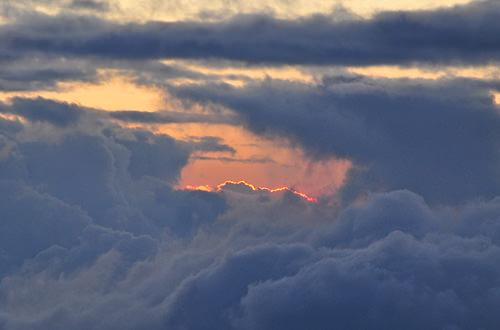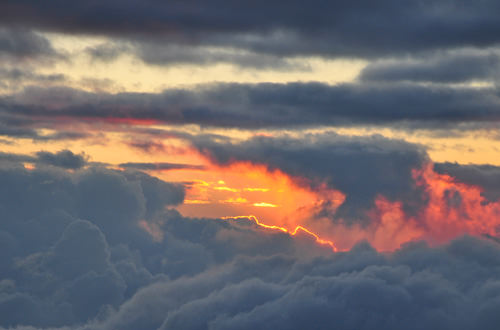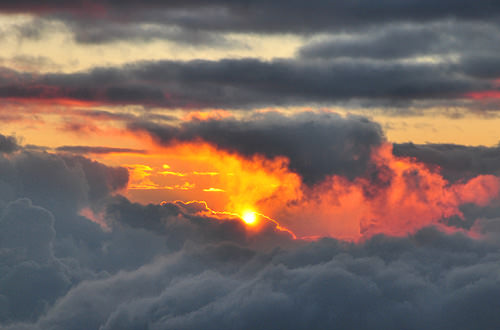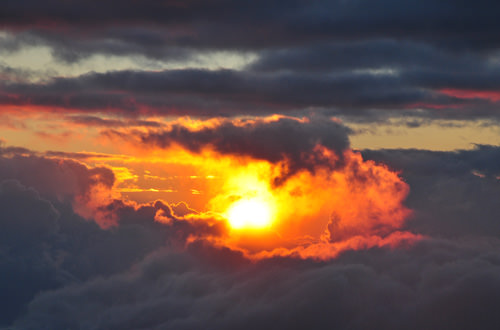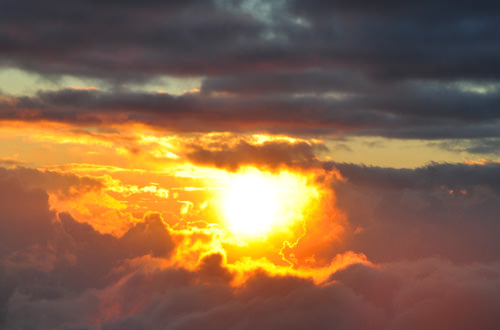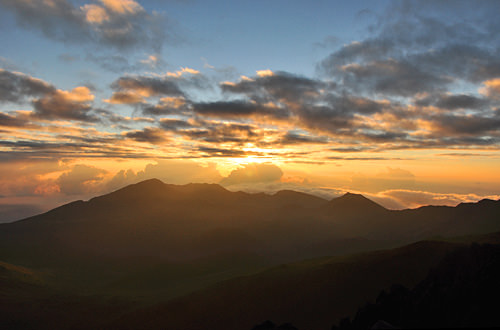 I also got to see a baby Silversword on the way down...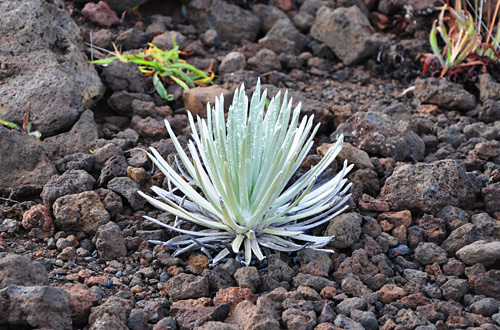 These amazing plants are unique in several ways...
They have shiny silver hairs on their leaves, making them look metallic.
They are not naturally found anywhere except the islands of Maui and Hawaii.
They grow only at high altitudes.
They are extremely fragile, and can be damaged just by walking near them, trampling their shallow roots.
They bloom only once in their lifetime and die afterwards.
At the Ranger's Station Visitor Center, a few adult Silverwords were in bloom...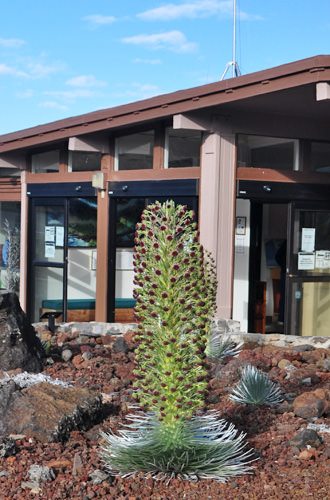 This just in from the "I don't ever want to go back home department," here's the beach today...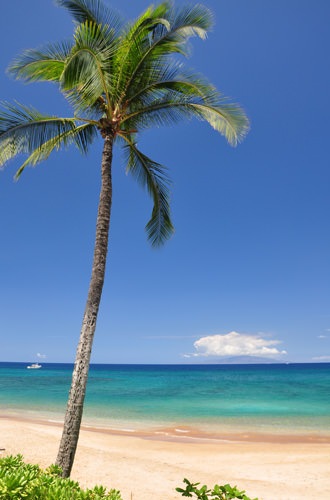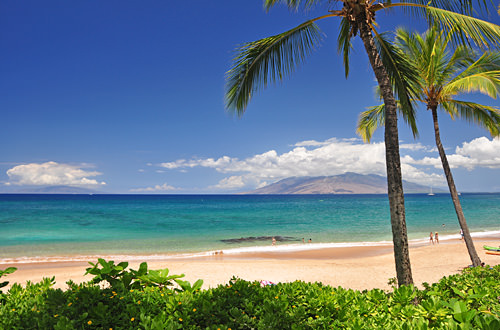 And now, it's time for a nap. I'm on vacation so I can do that...