My allergies have escalated from random swelling and hives to random swelling and hives PLUS runny nose, sneezing, watery eyes, and mind-splitting headaches. The entirety of my day is spent overdosing on Claritin and Benadryl, then drinking Red Bull so I don't fall asleep and taking Ibuprofen so my head doesn't explode. This keeps me in a steady state of exhaustion and borderline paranoia that makes even simple tasks difficult.
It's a miserable existence, but that's The Way Things Are.
I wasn't able to get into the allergist this week, so now I have to put off that appointment because I'm on call for jury duty for the next two weeks. Since I've already re-scheduled jury duty twice, and don't have two weeks available for the rest of the year, I can't reschedule again. And since I'm working the week after that, the earliest I can make an appointment is the 23rd.
I'd say that I'm looking forward to all this ending in three weeks but, since there's no guarantee the allergist can fix anything, I'm not getting my hopes up.
Instead I'll just do my best to adapt to The Way Things Are, and try my best not to turn into a zombie...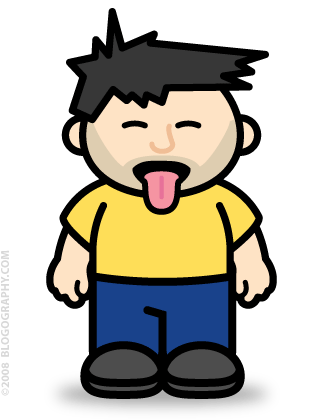 Though I have been craving human brains lately, so maybe it's already too late.