The Artificial Duck Co. Store will be reopening tomorrow, May 8th, at 12:00 noon, Seattle Time (click here to see when that is in your corner of the world).
It may be a week later than I had wanted (dang you TequilaCon!!), but things ended up being a lot more complicated than I had planned. It seemed that for every step in progress I made, something popped up to knock me back. Add the graphics... lose the text. Transfer the shipping table... have to update the postage costs. Publish the database... find a table has gone missing. It was enough to drive me insane.
But it's all done.
The only thing left to do is test everything in the morning to make sure it's working. Then we reopen at noon...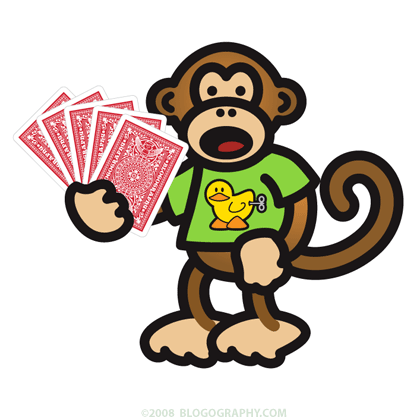 Finally.
In less-happy news...
Why is it that cool stuff always seems to happen just after I leave somewhere?
I left New York on Monday, so naturally today is the day that The Metropolitan Museum of Art decided to start an exhibit called Super-Heroes: Fashion and Fantasy...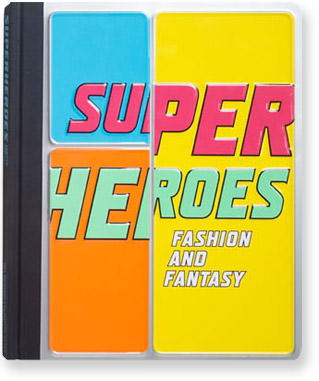 I'm not really into fashion, but I think it would be very cool to see how stuff from comic books has influenced clothing in Real Life. Oh well, it's open until September, so maybe I'll have a chance to see it before it's gone. If not, I'm hopeful that somebody at Geeks of Doom will review the show.
Now, if you will excuse me, I'm going to go to bed early and dream that a giant rock falls on Hillary Clinton.
NEWSFLASH: IT'S OVER!