I am so... tired... I guess the word would be.
I finally managed to catch up on the work I missed while I was goofing off in New York and Philadelphia. It wasn't easy and required three 18 hour days, but it's done.
I also finally managed to get the Artificial Duck Co. store up and running. It definitely wasn't easy and required lots of screaming (plus lots of time I didn't have), but it's done.
So now everybody needs to go buy Blogography playing cards.
Because these babies are priced to move! Depending on how many decks you order, you can get them for as little as $2.50 each! So buy playing cards for everybody you know... they make great gifts!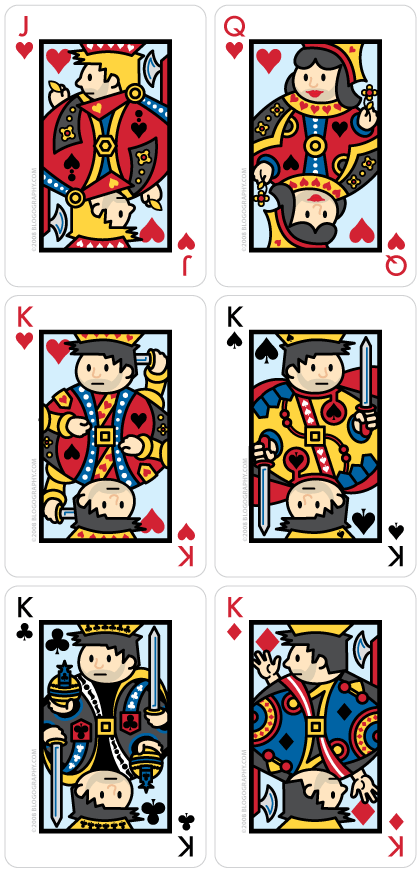 I wish that I could do something constructive with my exhaustion... like sleep. Isn't that what normal people do?
Insomnia sucks ass.