Happy Mother's Day!
I don't feel much like typing right now, so I've decided to drop a video for today's 80th edition of Bullet Sunday here at Blogography!
For my valued readers who would rather see a transcript of the video, I've added that in an extended entry.
Have a super awesome week everybody!
On to the transcript...
----- TRANSCRIPT BEGINS -----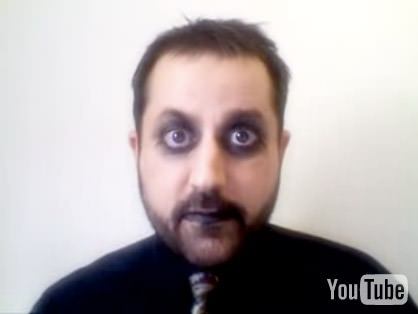 Hey everybody! Welcome to a special VIDEO edition of Bullet Sunday. I know some of you out there watching this are wondering to yourself "what the heck is up with Dave today?" Why? Why? Why is he wearing a tie???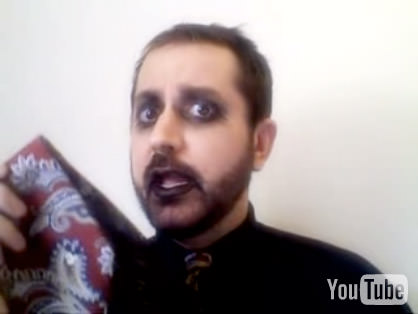 Well, the answer is fairly simple. As many of you know, today is Mother's Day... I just got back from brunch with my lovely mother and grandmother. In order to honor them on their special day, I thought I'd dress up a bit. I put on my Mickey Mouse tie. You can see Mickey there, kind of...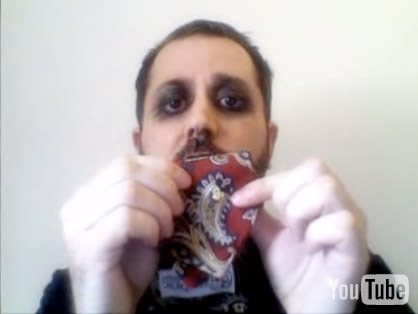 Pretty cool. And now that we got all that straightened out, let's get on with the bullets!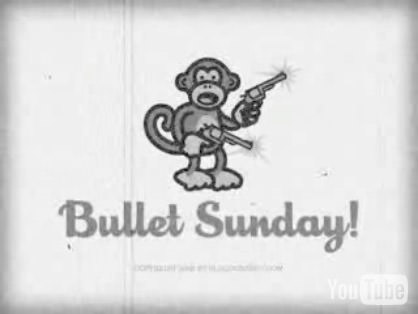 SOUND OF GUN BEING FIRED.
This morning I noticed that the government was kind enough to credit my bank account with $600 in economic stimulus money. And I know many of you out there are wondering "what is Dave going to spend his new-found wealth on?" Well, I'll tell you exactly what I'm going to spend it on... totally sweet crap I can't live without from the Artificial Duck Co. store!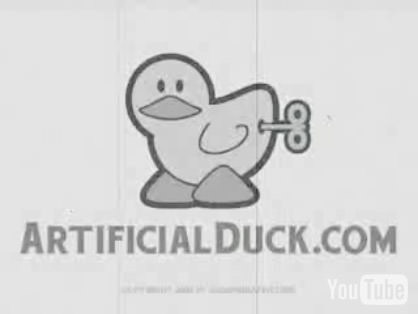 ANNOUNCER: "Shop the Artificial Duck Co. store for the ultimate in fun and fashion! Shirts! Hats! Playing Cards! Buttons! And everything else you need to succeed at life, only at ArtificialDuck.com!"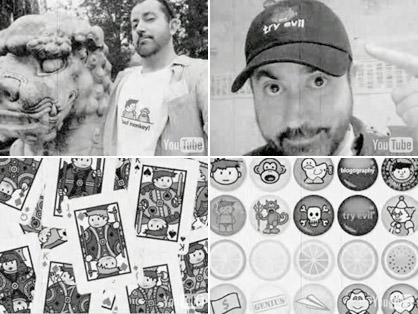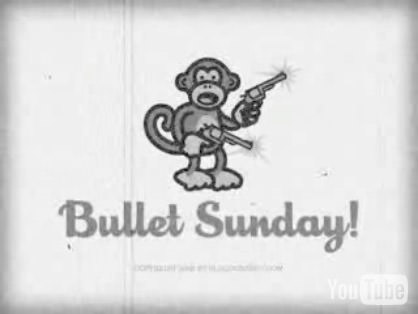 SOUND OF GUN BEING FIRED.
Okay. I'm totally lying in that last bullet. I got the Emergency Room bill for my little kidney stone incident last month, and it ends up that I owe NINETEEN HUNDRED DOLLARS! So, thanks to the crap state of health care in this country, it looks like my 600 bucks is going to be stimulating the local hospital. AWESOME...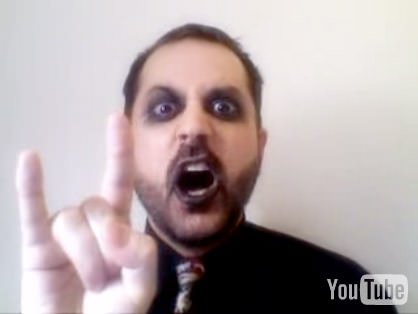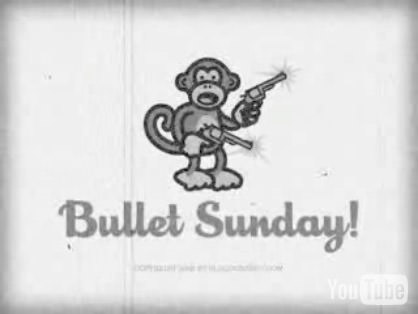 SOUND OF GUN BEING FIRED.
Speaking of health... for my third and final bullet today, I'm sad to tell everybody that I'm having to sell my motorcycle. Those of you who have been reading Blogography from the beginning were there as I got back into riding... and so you know how much it means to me. But, thanks to problems with my joints, making it more and more difficult... more and more painful... to ride, I finally had to accept reality and face the fact that I just can't do it anymore.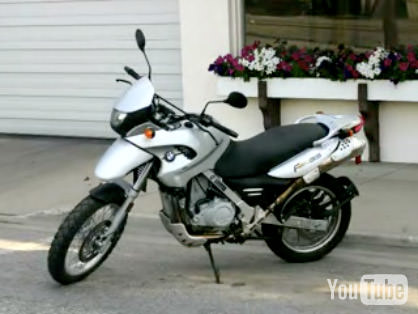 This was a really hard decision to make, because I love the escape and freedom you get from riding a motorcycle. But I am going to try and look on the bright side and be thankful for the four years I got to ride it. That's not going to make me miss it any less, but shit happens, and I'm grateful I rediscovered riding while I was still able to do it.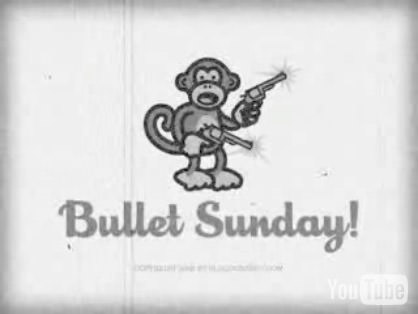 Alright! That about wraps up another Bullet Sunday here at Blogography. Thanks for tuning in. And I'll be back tomorrow with even more time-wasting crap...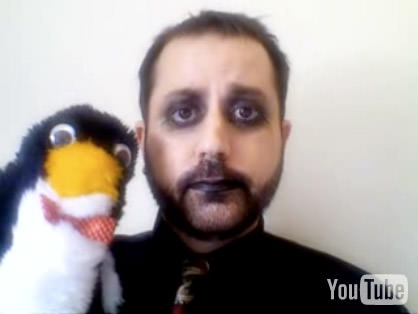 ----- TRANSCRIPT ENDS -----