Holy crap.
Am I the only one who thinks that Hillary Clinton has just reached the point where she is completely and totally unelectable? And if she keeps being a douche, Obama is going to be unelectable too. I guess this means that McCain is our next president. Oh well. I've had a pretty good life... I guess I'm okay with the Apocalypse in 2009.
But first I need to achieve world domination. And I'm thinking that I'll need a couple billion dollars to get that going.
Perhaps there's an opportunity in the gourmet hot cocoa market?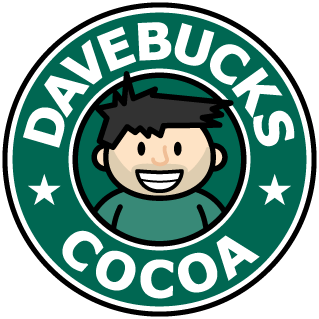 I could serve super-expensive cocoa with a variety of configurations and flavorings!
I can hear it now...
"I'd like a grande half-soy vanilla blended cocoa with foam plus whip cream and pink sprinkles... extra hot!"
"That will be $8.00 please!"
Yeah, there's a billion dollar idea right there...