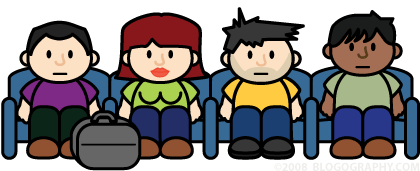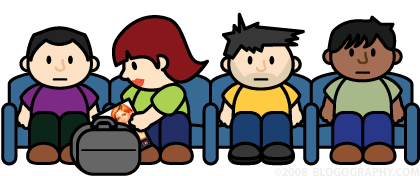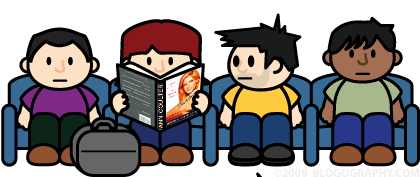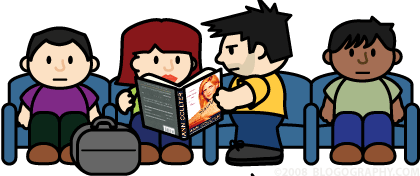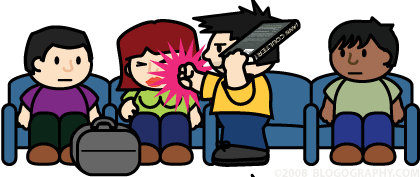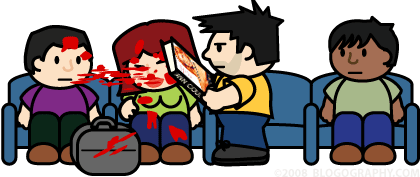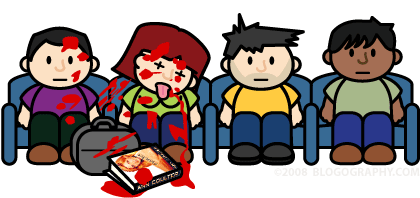 Blame it on Friday.
Last Saturday when I was flying to Salt Lake City and had my first layover in Seattle, some crazy bitch sat down next to me and pulled out a book by an author I positively loathe. I'd go so far as to say that I hate this author, but I try really hard not to hate anybody. Suffice to say I dislike the author enough that it makes me want to rip the book out of crazy bitch's hands and beat her to death with it.
Except I try really hard not to be violent either.
In real life, anyway.
In cartoons I don't mind a little violence thrown in for entertainment value.
So as I sat there fuming that somebody paid money for a book that's filled with gross exaggerations, half-truths, blatant lies, and vile hatred... all in the name of selling books to morons who are too lazy to seek the truth and too stupid to care that they're being manipulated... I drew a cartoon.
Then decided it went too far and promptly filed it away, never to be seen again.
Until today.
Because I'm lazy, don't feel like blogging, and it's Friday.
But mostly because it's Friday.