HAPPY ST. PATRICK'S DAY!!
Not wanting to invite any sexual-harassment-style ass-pinching, I was raiding my closet this morning for something green to put on. This is not a color I usually wear, so the pickings were pretty slim. Fortunately, I remembered that I had 250 "A Little Geeky" shirts laying around, so everything worked out okay.
Until I got to the mini market.
"HA! HA! THAT'S NOT GREEN!" an acquaintance I barely remember shrieks as she gives me a titty-twister in front of the beverage cooler. "Ow! Hey! This is green!" I cry while trying to rub some feeling back into my mangled nipple. "Well, that's not St. Patrick's Day green... it's more like an olive green" she replies still cackling with laughter. "Well, shit... I guess I didn't realize they changed the rules. Used to be that green was green" I whimper.
Ha ha ha very funny, bitch.
I was this close to punching her in the face, but then I remembered I don't do violence and had to settle for mentally bitch-slapping her instead.
What a way to start my day.
I'd run out and have entirely too much green beer tonight, but the consequences of such behavior could be catastrophic...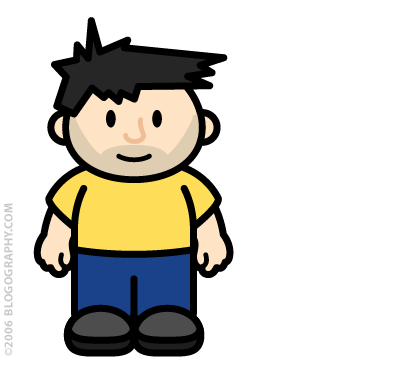 Nobody likes green beer puke. Nobody.