Wow.
TequilaCon 2007 has just ended, and it couldn't have been more amazing. A great bunch of people having fun (sometimes too much fun) and getting to meet the faces behind the blogs. I just knew it was going to be good, but nothing could prepare me for how much fun was to be had. Kudos to the TequilaCon Advisory Committee for their brilliant work this time around, and I can't wait to attend next year's event.
Among the billions of photos taken, here are a few random shots from my camera tonight...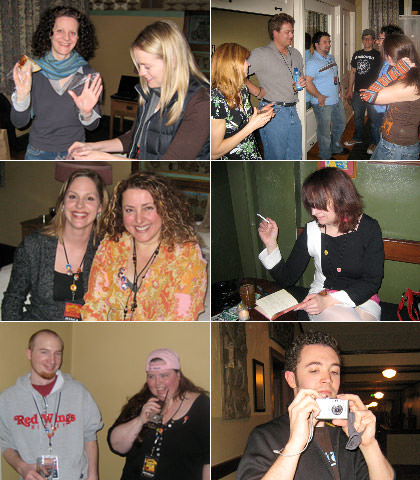 Jenny's annual tattoo parlor was open for business. Mine was pretty bad-ass. "Bad to the Bone - FOREVER" with a skull and cross-bones... it doesn't get much better than that...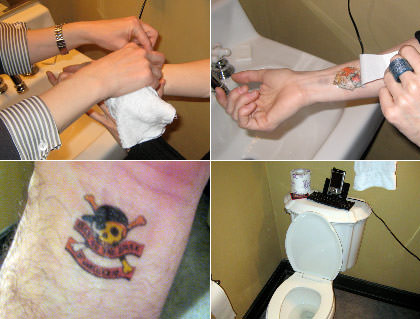 The incomparable Hilly and Stunning Ms. Sizzle glamming it up for their adoring fans and paparazzi...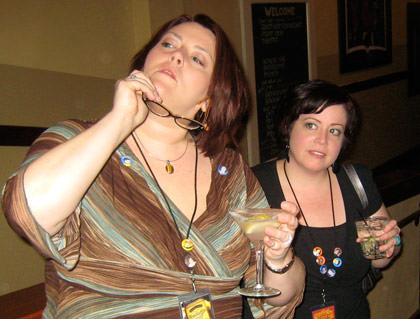 We took a run with Portland's favorite taxi driver to the famous VooDoo Donuts. The trip was made all the more exciting when we found out that COCK-FEST was coming to town...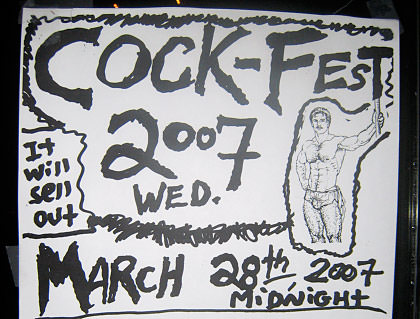 Our voodoo donut sacrifice to the tequila gods was delicious...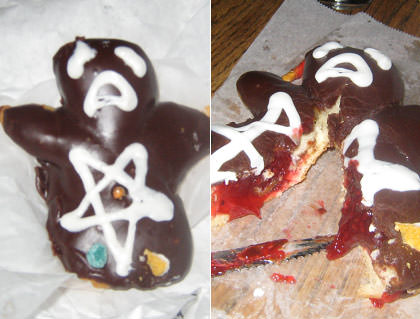 But one of the most interesting attendees for TequilaCon 2007 was the venue itself. The Kennedy School is incredibly cool, despite a number of disturbing images hanging in the hallways...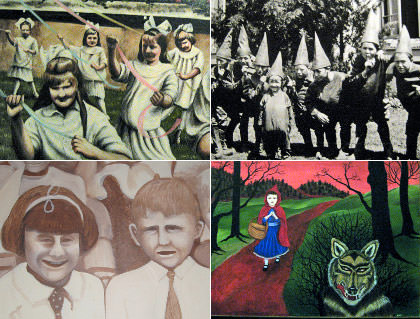 To everybody who attended, thanks for such a great time. To everybody who could not attend, I hope to see you next time!