I just knew that no good could come from installing Microsoft Windows Vista. It has set off a chain of events that will certainly lead to catastrophic death and destruction for the entire planet.
And the reason I know this is true is because I just got off the phone with the Coca-Cola bottling company of Northern California to verify that Coke with Lime has been discontinued here on the West Coast. You can still buy the diet shit, but the regular stuff is no longer available.
GAAAAAAAAAAAAAHHHHHHHHH!
F#@%ING COCA-COLA BASTARDS!! Get people addicted to your shit, then take it away! I hate it when that happens!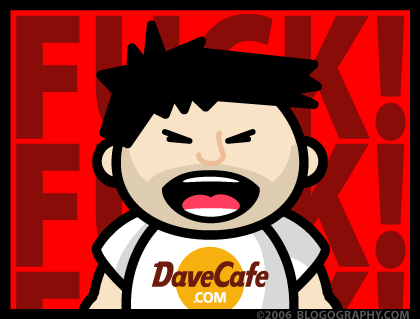 Why, it seems like just yesterday that I discovered the joys of Coke with Lime...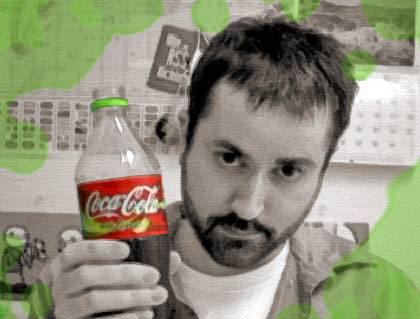 And Mooselet led me to discover the sweet asses of the Coke with Lime Girls...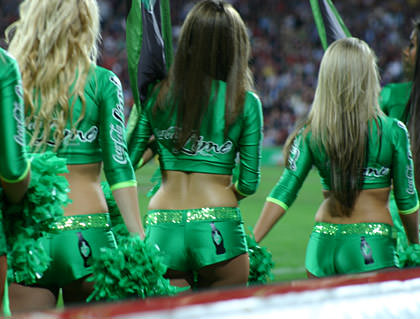 And I found out just how much better life is with a little lime in it...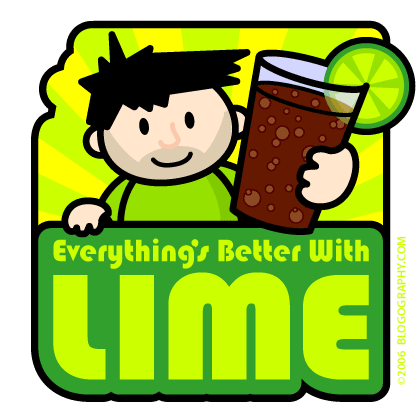 Now that it's gone, I hope that I don't end up selling myself on the street for a taste of that sweet, oh so sweet, nectar of the gods...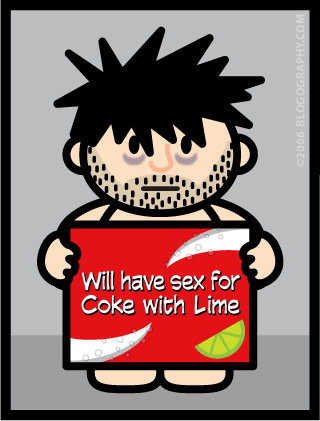 I'm probably going to have to start smoking crack now in order to ween myself off of my Coke with Lime habit. Thanks a lot Coke f#@%ers! Crack is expensive, and I've got bills to pay!
Crap! I can only guess that my installing Microsoft Windows Vista will cause Golden Oreos to be discontinued next. Followed by U-NO candy bars. And those Cottonelle pre-moistened ass-wipes I like so much (wiping my ass will never be fun again!).
I WILL AVENGE YOU MY COKE WITH LIME!!
Clearly, Microsoft must be destroyed.
Oh great, I just got a call telling me that there is a safety recall notice for my motorcycle.
WTF?? I wonder what's going to happen next?
UPDATE: Well I guess I got my answer... Anna Nicole Smith DEAD after staying at my beloved Hard Rock Hotel and Casino in Hollywood, Florida.