Steak SAUCE!!
Last night while tearing through some work I had to finish, I was watching my bitchin' DVD set for Justice Leage: Season One, which rocks SO hard. Honestly, I am more excited about watching a new episode of Justice League than I am about seeing the new X-Men film. The lame-ass "movie X-Men" fight stupid boring crap instead of the bad-ass enemies they get in the comic books, so who cares?
But the Justice League cartoons are just as exciting as the comics, if not more so. It's a comic book lover's dream come true...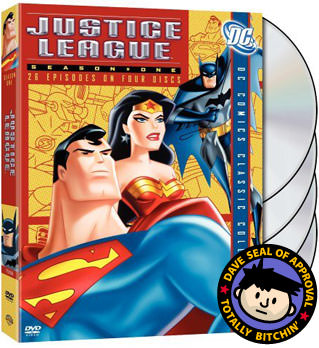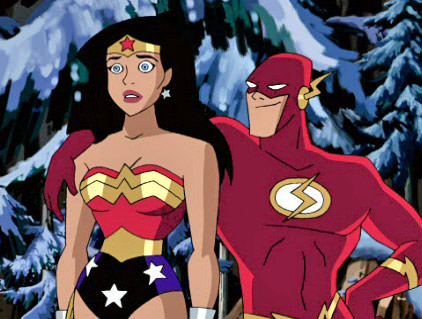 And speaking of super-heroes, I was my own super-hero this morning when I totally made Kitty Spangles my bitch on my very first game of double-deck Klondike...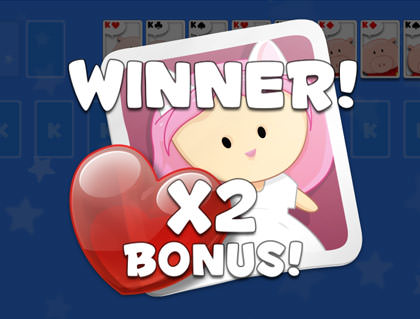 Kitty Spangles Solitaire was recently upgraded to 2.0, and now includes some other versions of the game (like Freecell, Spider, and Yukon). Even better, it's free to registered owners which was pretty swell.
And speaking of swell, I finally managed to watch the season finale of Project Catwalk. The best part of the show was when the final three contestants were told that their mentor "Ben" would be paying a visit to their home, but when they opened the door, it was actually a SURPRISE GUEST... Elizabeth Hurley had dropped by...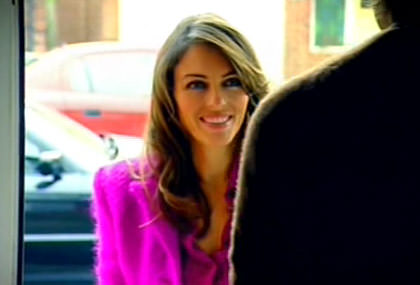 I would have shat myself right then and there, but the finalists somehow managed to hold it (somewhat) together...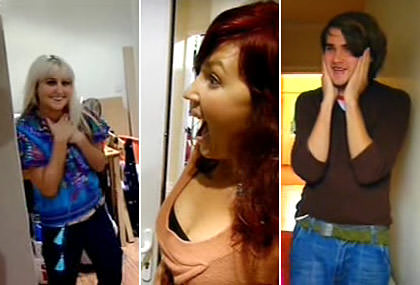 Liz was brutally hot, as always. Even if she did go a little bit crazy in the end there...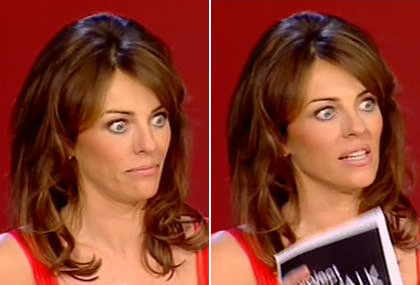 Sigh. And so ends my weekly Elizabeth Hurley fix. It sure would be sweet if they bring her back for another season...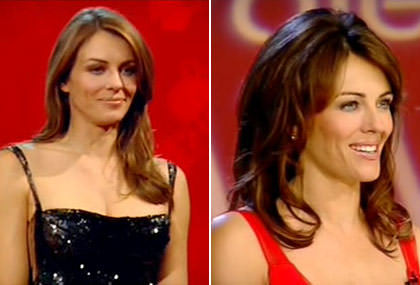 And speaking of sweet, has anybody tried "Golden Oreos Originals"??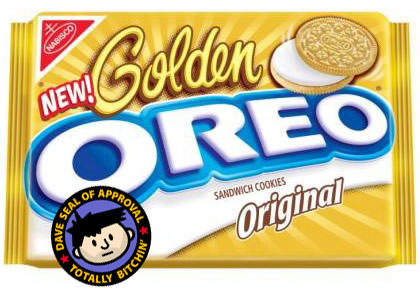 They kick all kinds of ass, and I am on my way towards devouring my third bag in two weeks. That cannot be good for me, but I am going through a kind of "cookie renaissance" just now and can't help myself. Somebody needs to suggest another awesome cookie so I can use it to break my 3-bag Golden Oreo habit.