I finally got around to watching last night's Studio 60 and... wow... things are finally getting good. Every episode just gets better and better, which is ironic because they're pre-empting it next week and probably canceling the week after that. Typical. Shows never get a chance to find their footing anymore. It's either a hit out of the gate or it's cancelled.
Today I had a meeting in Seattle, but first I had to scrape ice off my windshield. It was a moment of profound depression, because it means that summer is officially over, fall has come, and winter is just around the corner. Things didn't get any better as it dumped rain all the way over the pass and all the way back.
The only thing that's kept me going was knowing that there's a fresh episode of Veronica Mars on tonight.
Which begins in a scant seven minutes, so I'll be signing off now.
But what do I do tomorrow when my windshield is freshly iced and I have to wait a week for new Veronica?
Something tells me cookies* will be involved.
* And by cookies, I mean porn.**
** Okay, that's not true. It's going to be actual cookies.***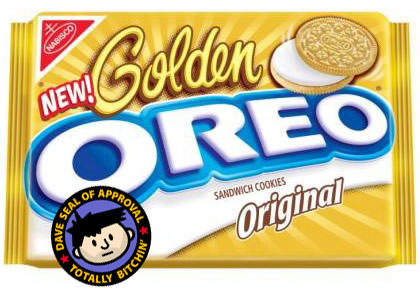 *** But I wouldn't be surprised if porn shows up somewhere along the way.