My Horizon flight was cancelled this morning due to the ever-vague "mechanical difficulties". Color me shocked.
Since I started this blog three years ago, I have had four mechanical-related cancelations (argh)... and that doesn't even begin to cover the dozens of Horizon departure delays that happened in-between. Now we're up to FIVE "mechanical difficulty" cancelations. In THREE YEARS!!
I mean, HOLY SHIT! Given all these problems, I can't help but wonder why their aircraft are not falling out of the sky on a regular basis!
But it's my fault. You would think that I would learn. I should just bit the bullet and fly out of Seattle. But it's so NICE not having to drive 3-1/2 hours back home after I return. I love being twenty minutes away from my house when I get back from an exhausting trip instead of having to spend another two-hundred-and-ten minutes driving.
So, instead of landing in Chicago right about now, I haven't even left yet...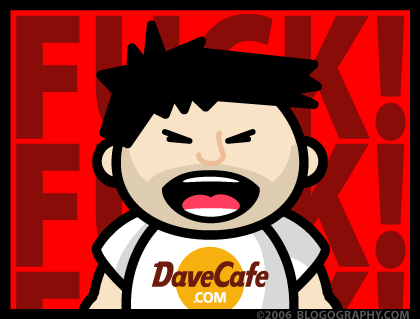 And as if that's weren't bad enough, I have this peanut-eating bitch sitting behind me that keeps kicking her seat and making little "hmph hmph" noises in her throat. She's creeping me out. And now I smell like peanuts...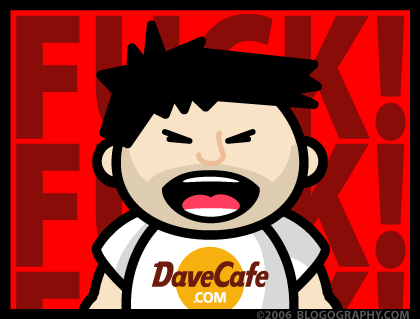 Kill me. Kill me now.
And if my plane falls apart in mid-air due to "mechanical difficulties"... please know that I love you all. Each and every one of you.
Well, everybody except Avitable.
Something tells me that anybody who would eat ice cream cones with Hitler is somebody you should probably distance yourself from in the interest of good karma in the afterlife.
UPDATE: By some miracle, Horizon managed to keep their airplane in one piece all the way to Seattle. Apparently I have a flight to Chicago sometime tonight, but can't find a gate agent to confirm it. One thing is for sure... it's going to be a long, long day.