Today Hilly-Sue and I went to Walt Disney World's Epcot and World Showcase. It was a lot of fun.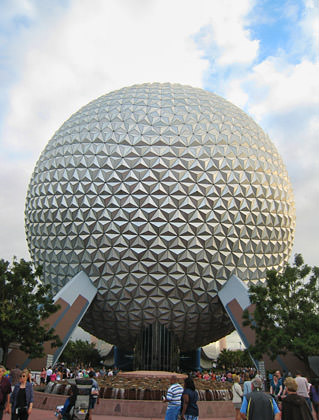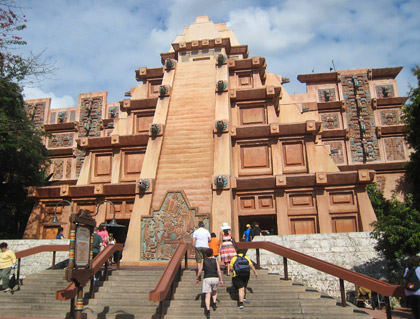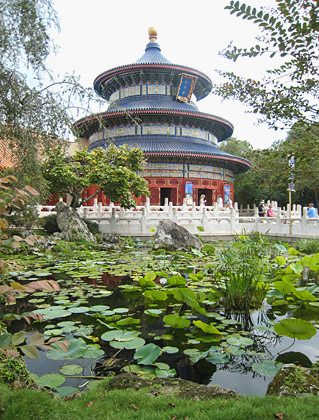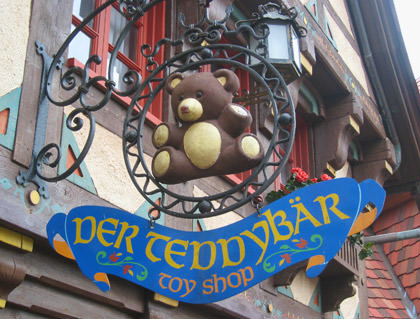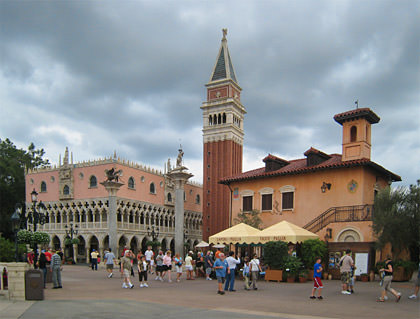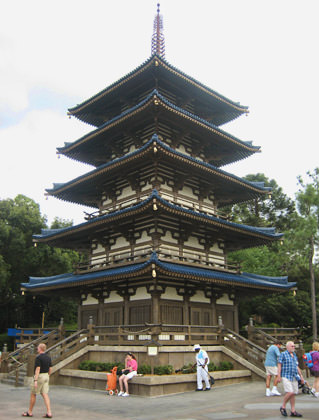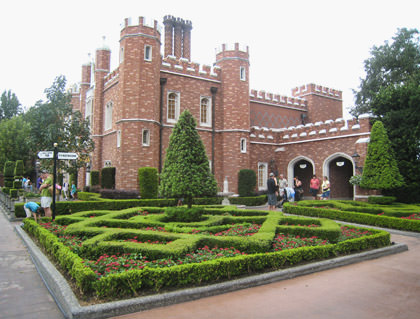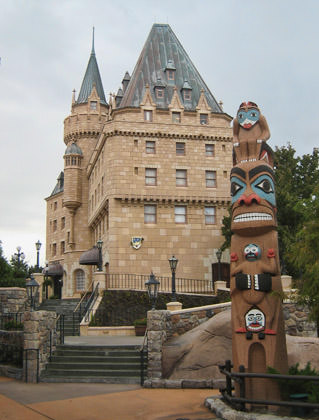 And lastly... if only I had $32 burning a hole in my pocket to buy this vintage "Original Mickey" T-Shirt, which I find to be very cool...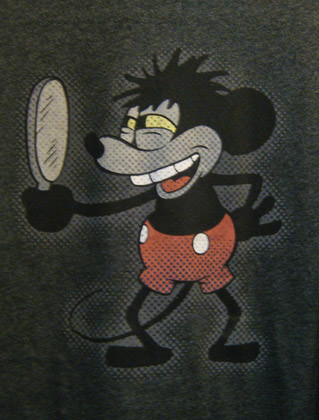 Thus ends our three days in The Happiest Place On Earth: East Coast Edition.