Eggs!
I'm a big fan of eggs. Especially scrambled eggs and toast. And omelets. And deviled eggs. And egg casserole. And egg salad sandwiches. And quiche. And fried egg sandwiches. And so on. Not to mention all the delicious things that have eggs in them. Like cake.
So eggs are good, right?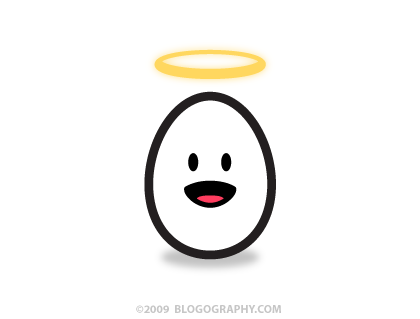 Not if you read the news lately.
Apparently gazillions of eggs are being recalled because of a health scare. There are some bad eggs out there that have been infested with salmonella...
Salmonella is an ugly business that can give you a nasty case of diarrhea. Or death. And nothing spoils your day like a good case of death.
Adds an exciting new element to breakfast, doesn't it?