I hate new television season.
Because there's always one of those shows that you end up really liking that ends up getting canceled. This makes being a television fan kind of an abusive hobby to have. It doesn't help that a show's fate is determined by the American public at large... most of which have the attention span and interest level of an epileptic hummingbird on crack.
This season my early favorite show is the very funny Raising Hope...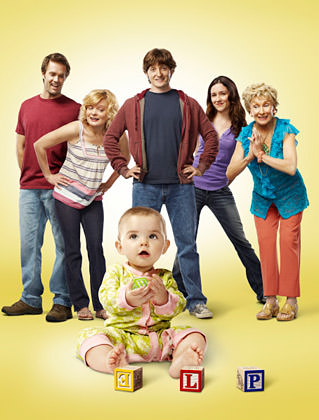 The show is flawlessly cast and really well-written. This alone is grounds for its cancellation, but it's also kind of goofy and has a little white trash appeal which gives me hope it will stick around for a while...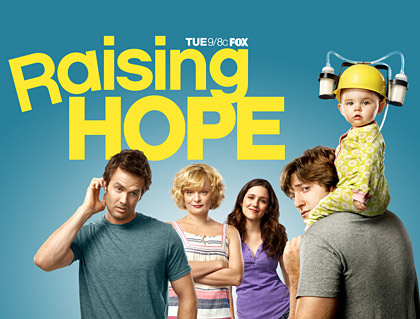 But I'm not holding my breath.
I'm sure there's some shitty reality television show we can't live without that's looking for a time slot.

UPDATE: For those who missed the premiere, you can currently get the episode for FREE on iTunes. It's also available in its entirety at the FOX series website... but who knows for how long.