I've officially reached the "GET OFF OF MY LAWN!" period of my life.
And I know exactly the moment it happened. I was in Target looking for a new card game... I turned a corner... and BLAM! Hipster dolls from the "My Generation" collection!
Meet Sia. Sia says... "Science is the art of inventing, experimenting, growing, taking risks, breaking the rules and having fun doing it." Which is all well and good. But... damn... hipster chic...
&nbsp
Over it.
Sia has a twin sister named Sabina, who wasn't available at the store I was in... but I looked her up online at the My Generation website. Turns out she's a fucking hipster too. But unlike her twinsie, Sabina is into art...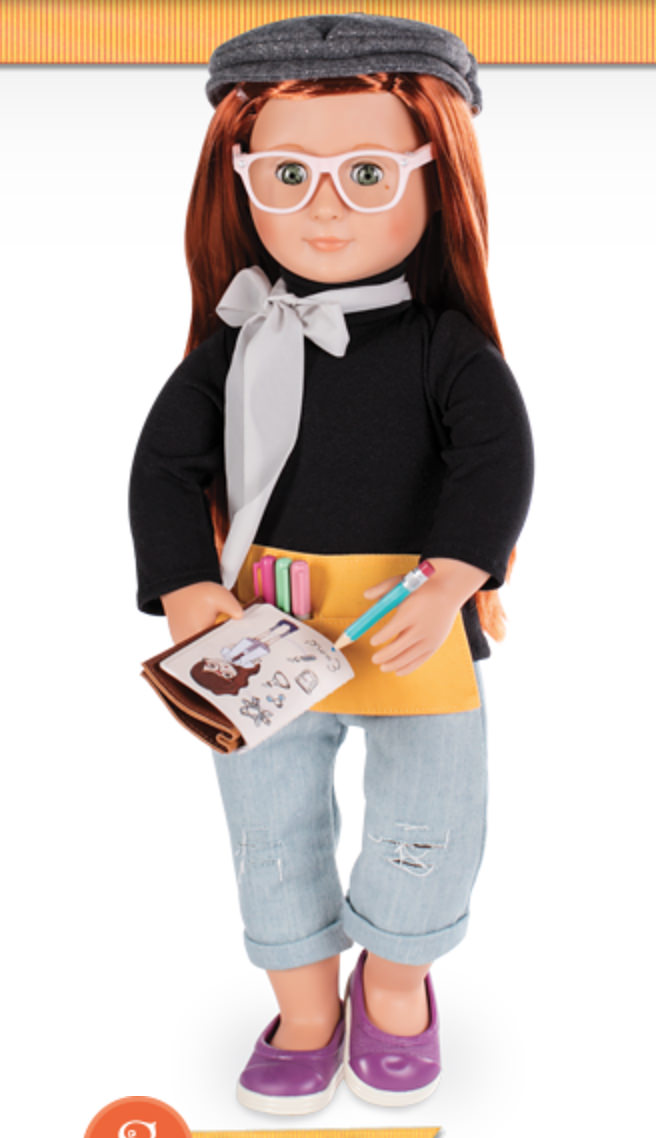 &nbsp
Over it.
And while I'm sure this is a step up from the Bratz dolls that look like little whores, My Generation takes it up a notch by having awesome accessories! Including horses, an R.V., a malt shop, and... oh yeah... an ice cream truck...
&nbsp
Over it.
Well... NOT over it.
All my Six Million Dollar Man doll had was a rocket ship that transformed into a "Bionic Repair Station." I feel so deprived. What I wouldn't have given to have Steve Austin and Oscar Goldman be able to go out for an ice cream cone between missions.
Hell, even The Bionic Woman doll had a "Bionic Beauty Salon" to hang out in. Did anybody ever stop to think if Steve Austin maybe wanted to feel pretty and have a spa day sometimes?
Probably not.
His body may have cost six million dollars to repair... but his feeling weren't worth a buck-oh-five.