I love creativity. I love art. I love art museums. I love traveling to art museums around the world and experiencing the amazing creatings of beauty and imagination I find there.
And yet... even though I travel quite a lot, it would be impossible for me to see all the museums and works of art that I'd like to see. That's why I'm thrilled that more and more museums are starting to put their collections online. Sure it's not the same as seeing them in person, but it's certainly better than nothing. Especially when you look at the amazing quality of the digital representations they're giving us.
First up is Haltadefinizione, with their astounding hi-res scans of some famous works. You can zoom in so close as to see the actual brushstrokes and cracks in the plaster. Like this breathtaking view of Jesus from The Last Supper by Leonardo da Vinci...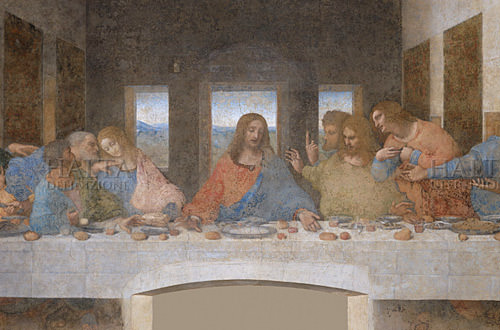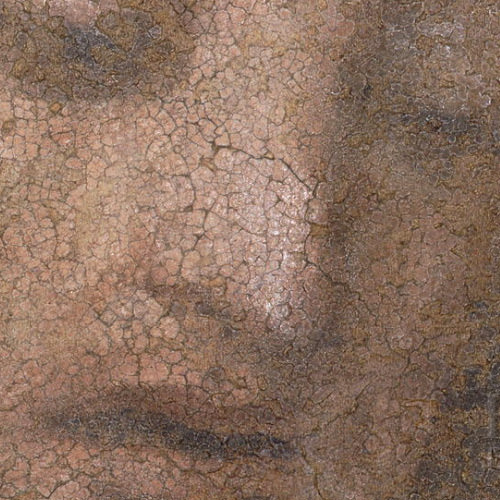 Or this stunning zoom of Bacco by Caravaggio...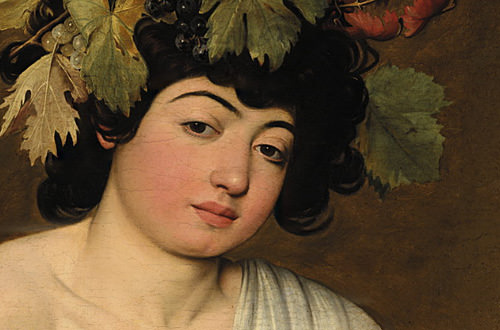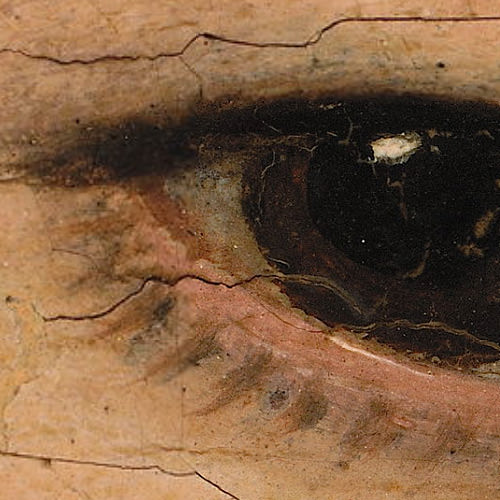 Amazing. Just amazing. And they also offer gallery prints of the various works and selected zoom prints as well. I wish I could afford them.
In equally amazing news, The Vatican has graciously put a virtual "window" into the Sistine Chapel on their site so you can explore Michelangelo's master works of the cieling and Last Judgement (along with the works by other geniuses such as Raphael, Bernini, and Botticelli)...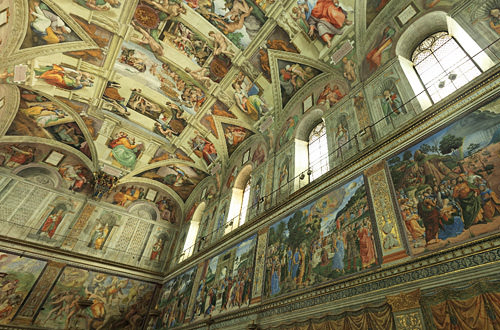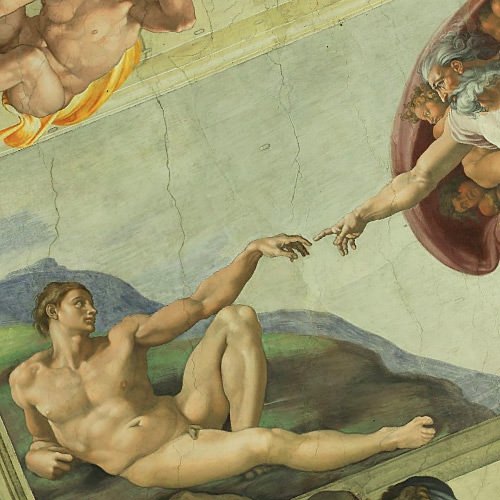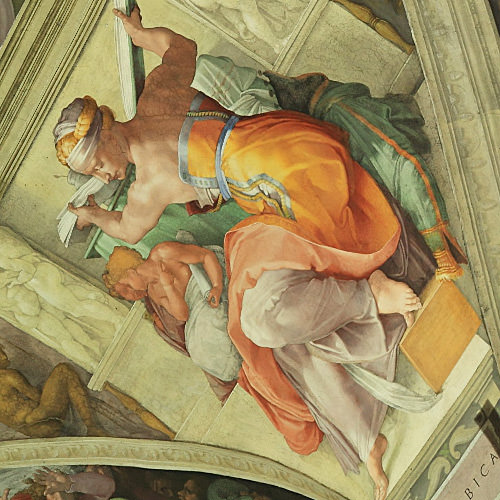 Even though I've seen these works in person, I've never seen them like this. To be able to zoom in and study great masters in such detail is just too good to be true.
Art deserves to be enjoyed by everybody. Museums who choose to share their treasures over the internet are enriching the world for us all, and I couldn't be more grateful for their efforts.
Now, if you'll excuse me, I'm going to get lost in some art for a while...