I'M SICK! Well, sick as usual. I've been feeling poorly since I got back from Amsterdam. I'm sure it's just fatigue from non-stop-travel and working all hours of the night and day... but it's getting old. I'm tired of feeling crappy. I have a feeling that this will be a shorter than usual Bullet Sunday.

• Vote! Just a reminder to my fellow Washingtonians, there's precious little time left to get your votes in to APPROVE Referendum 71. All ballots are due by November 3rd, so if you haven't mailed your ballot and believe that everybody should have equal rights under the law, be sure to take care of it ASAP! I know I've posted this video before, and I realize it was made for the state of Maine, but it really applies everywhere, and is worth your valuable time to watch...

• Buttah! The latest commercial for "I Can't Believe It's Not Butter" is pretty cool...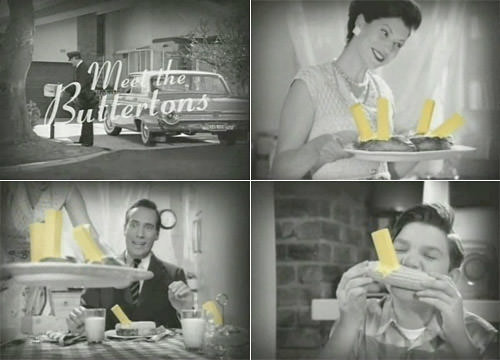 Except it looks strangely familiar...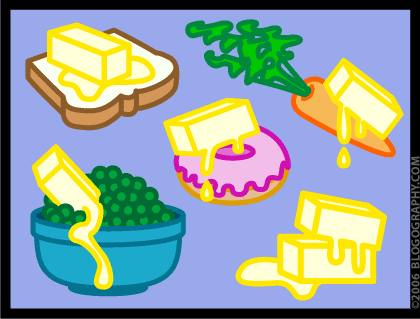 Who do I talk to about getting paid for them using my idea?

• Saints! Guess what's opening this week?
That's right! After nearly a decade of waiting, the sequel to Boondock Saints is nigh!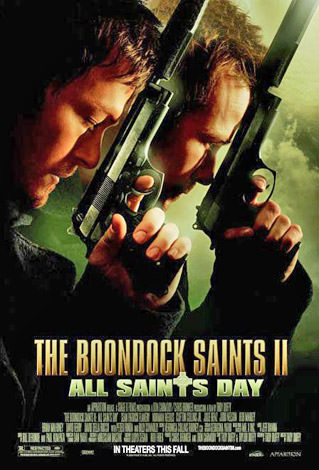 The original Boondock Saints is one of those odd "guilty pleasure" movies that there's no reason on earth I should like... but I do. I've seen it a dozen times, and scare myself with how much of the dialogue I can quote from the film. I can only hope that the long wait for more Boondocks won't be met with disappointment. The crappy Star Wars prequels are still fresh in my mind.

Annnnd... I'm spent.