Yesterday was Orange Cat Appreciation Day.
Which is hilarious, because EVERY DAY IS ORANGE CAT APPRECIATION DAY! JENNY INSISTS ON IT!
I swear, she's the most entitled princess of a cat I've ever known. She demands to get her way, and does not give two shits how you feel about it. When she wants to be petted, you stop whatever you're doing and pet her. Then you don't stop until she's done with you.
Just look at the little scrubber squeezing beside me and pushing me over on the couch!
Then she meows until she get butt-scratches...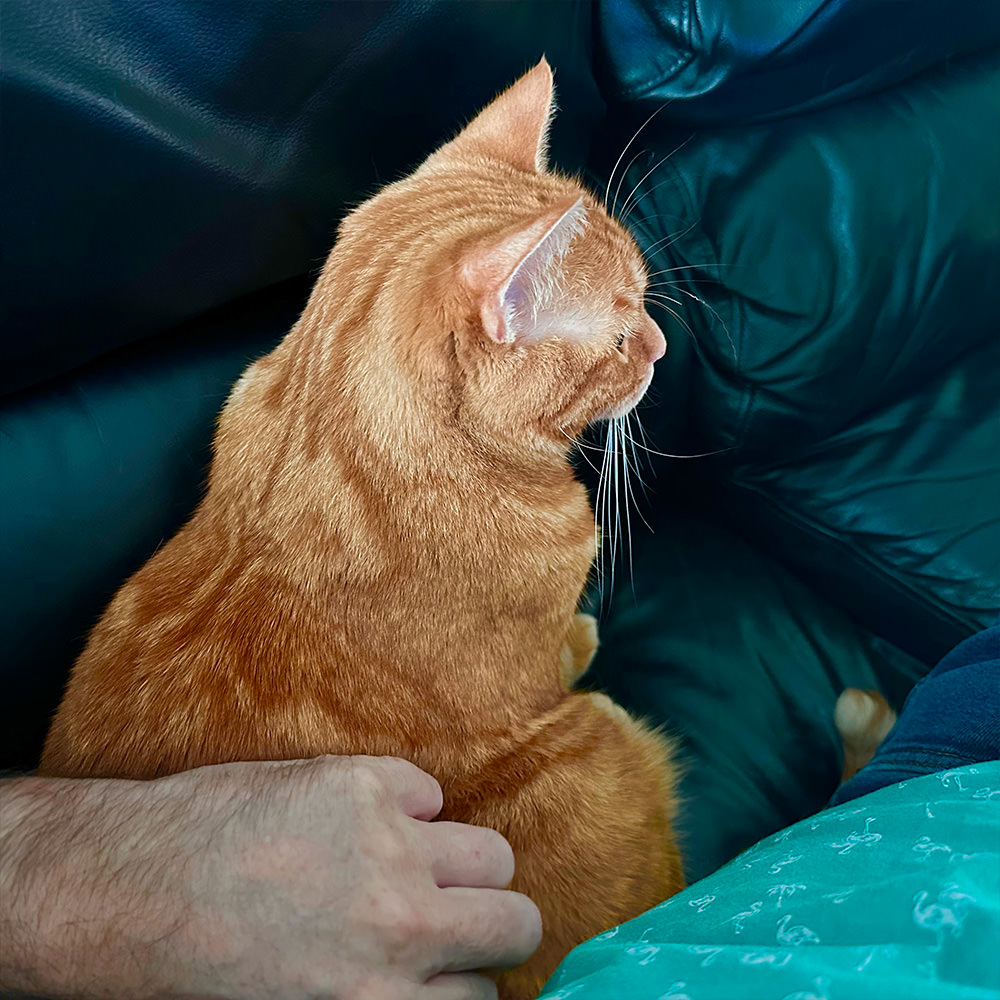 Eventually I graduated to neck scratches...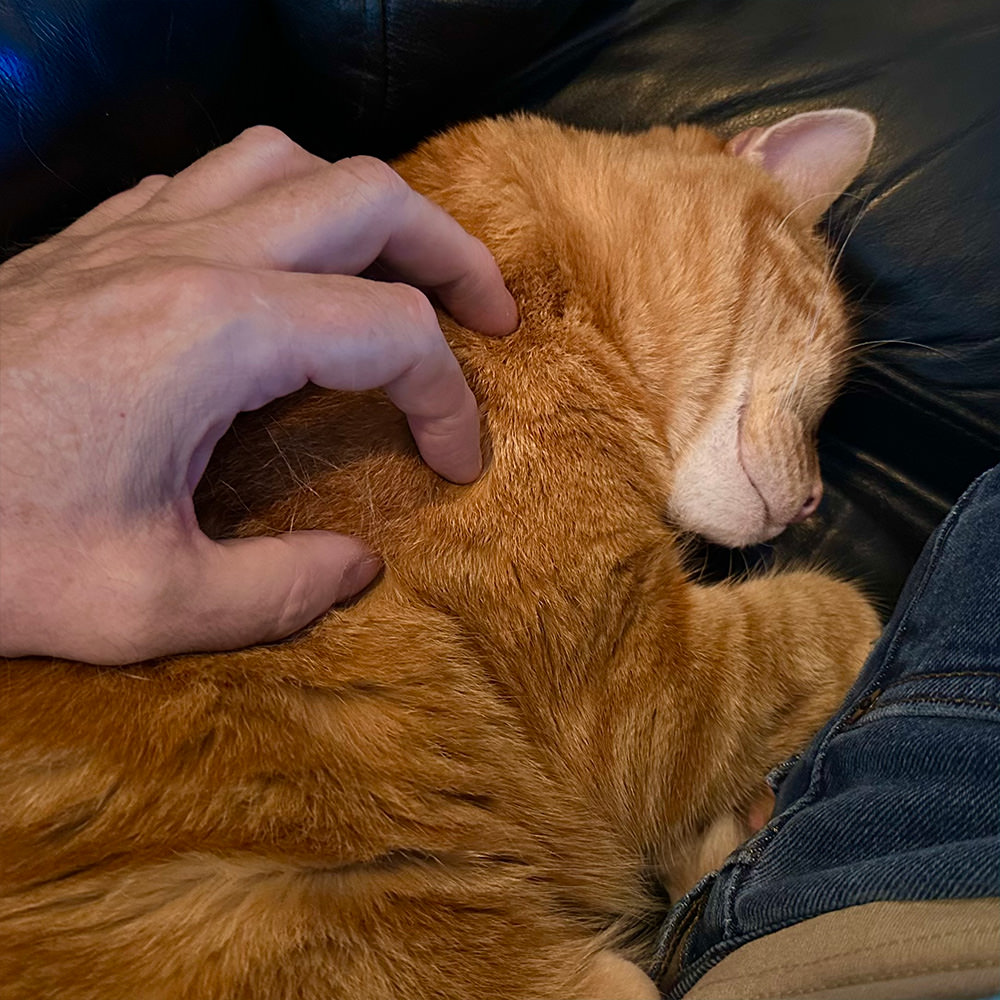 But the second I stop? She wakes right up and gives me this...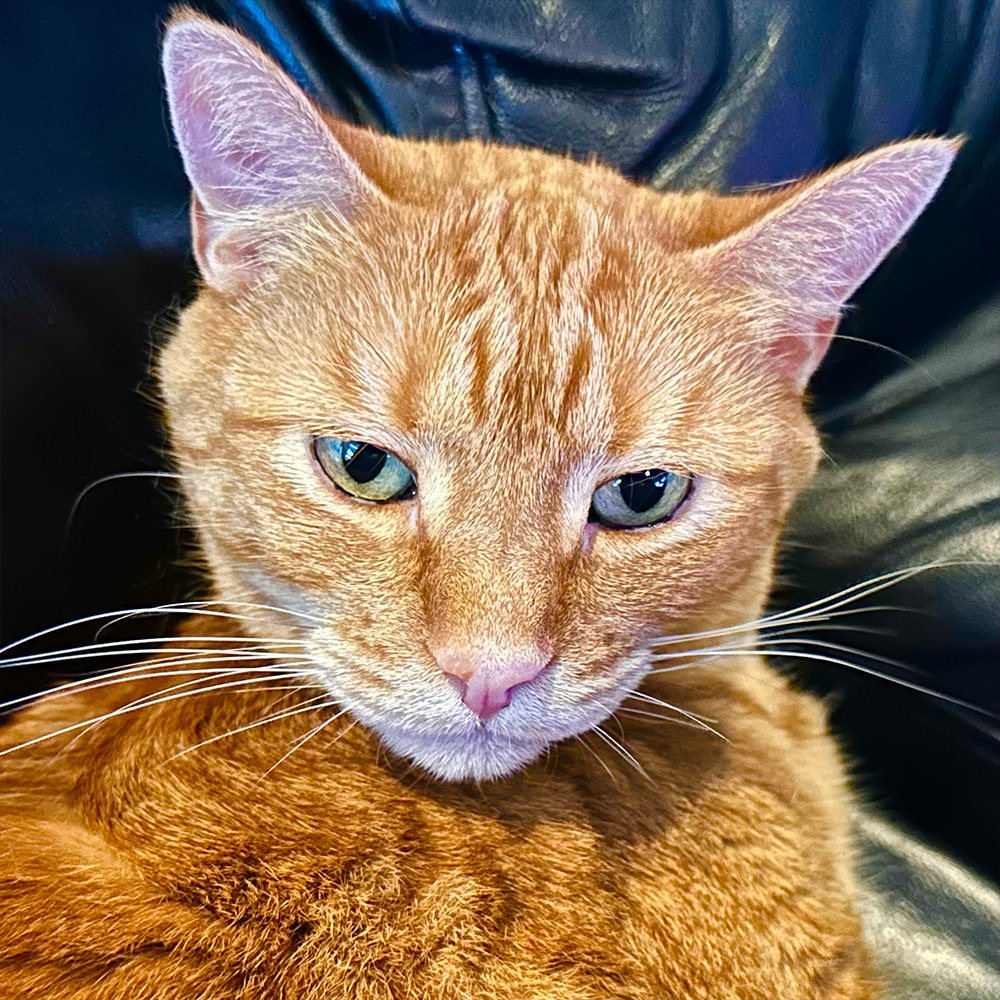 But what can I do. This is how she looks at me most of the time...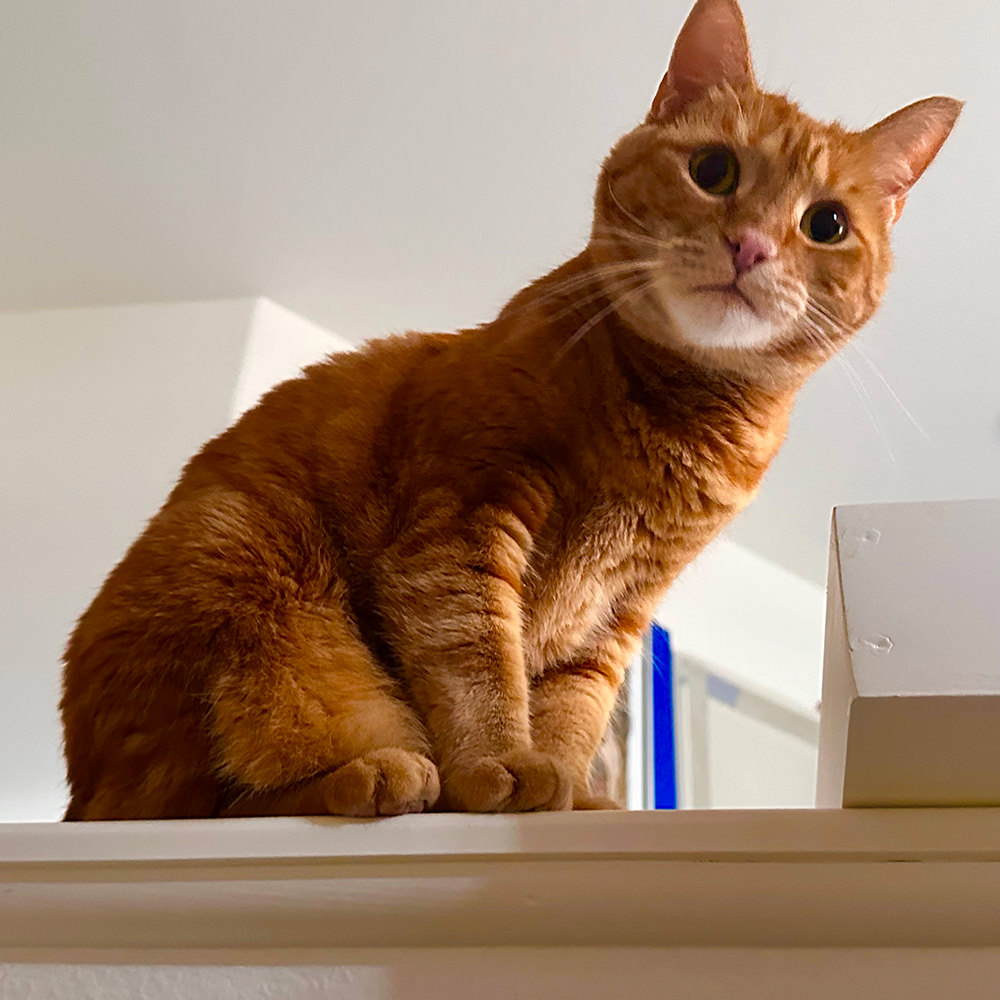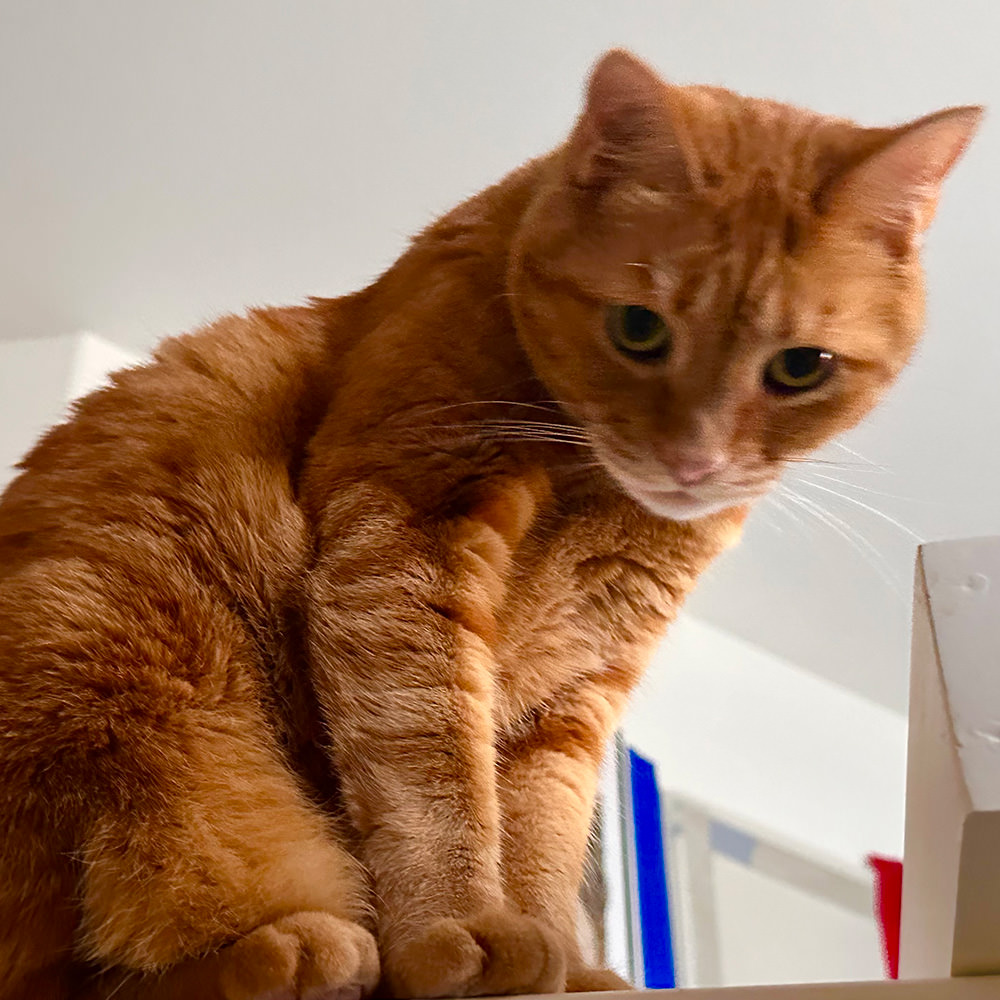 So happy Orange Cat Appreciation Day yesterday.