My cats are developing personalities that are diverging more every day.
The only time Jake acts even a little bit upset is if he feels that I'm taking too long dishing up his meal. Otherwise? He's ridiculously chill all the time.
Jenny is more of a princess than ever, complaining when she doesn't get her way and letting you know when she feels neglected (which is often).
This is Jake waiting for breakfast. He found a sunny spot on the floor, then dropped down for a nap.
This is Jenny waiting for breakfast. Staring at me and occasionally meowing because I am not acknowledging her presence.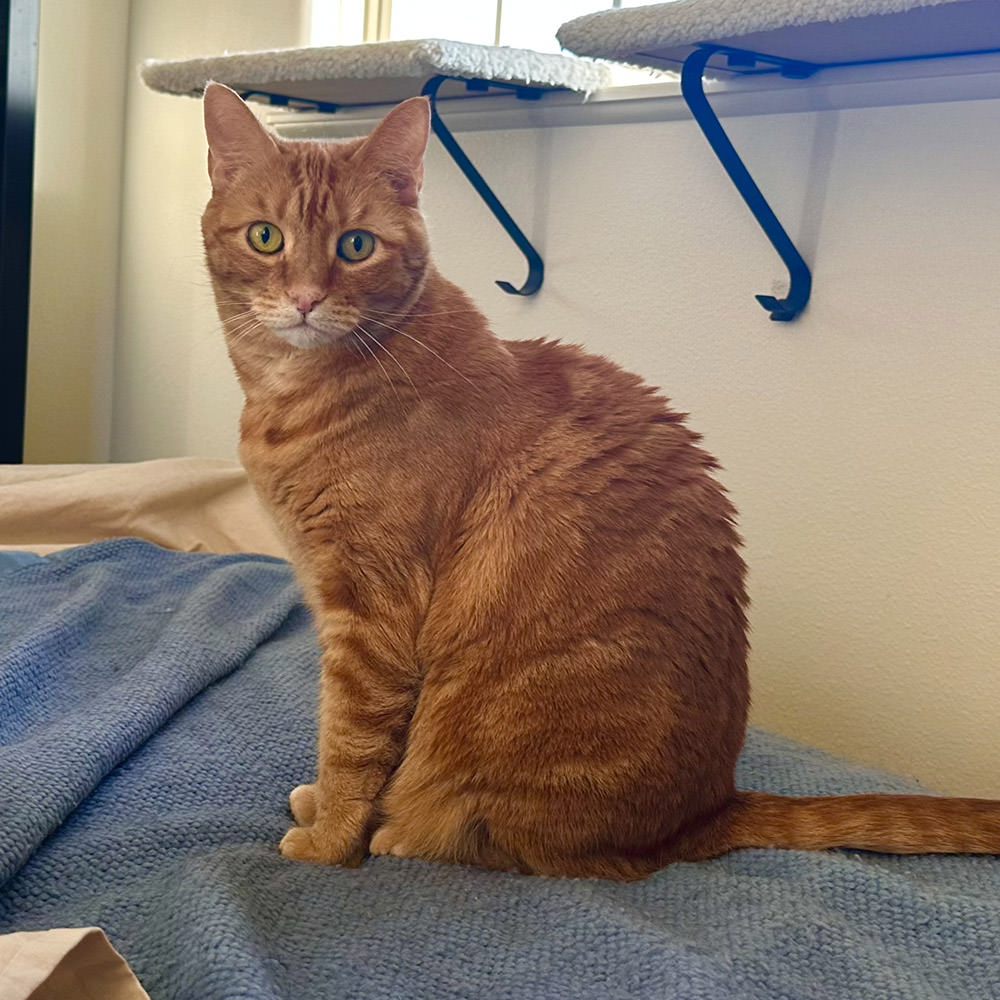 I don't know how Jake could get any more chill. But I'm sure that Jenny will find all kinds of ways of being more of a little princess.