In the right hands, I'm convinced that anything can become good entertainment.
But Barbie? As a feature film?!?
Well... yeah, apparently. It looks as if Greta Gerwig and an endless cast of stars may actually have managed to find a way to make it work. The new trailer looks visually exciting, and they have really leaned into what makes Barbie be Barbie. I mean... have you seen this?
Interesting how they are leaning hard into Magic Earring Ken, the gayest of all Ken dolls...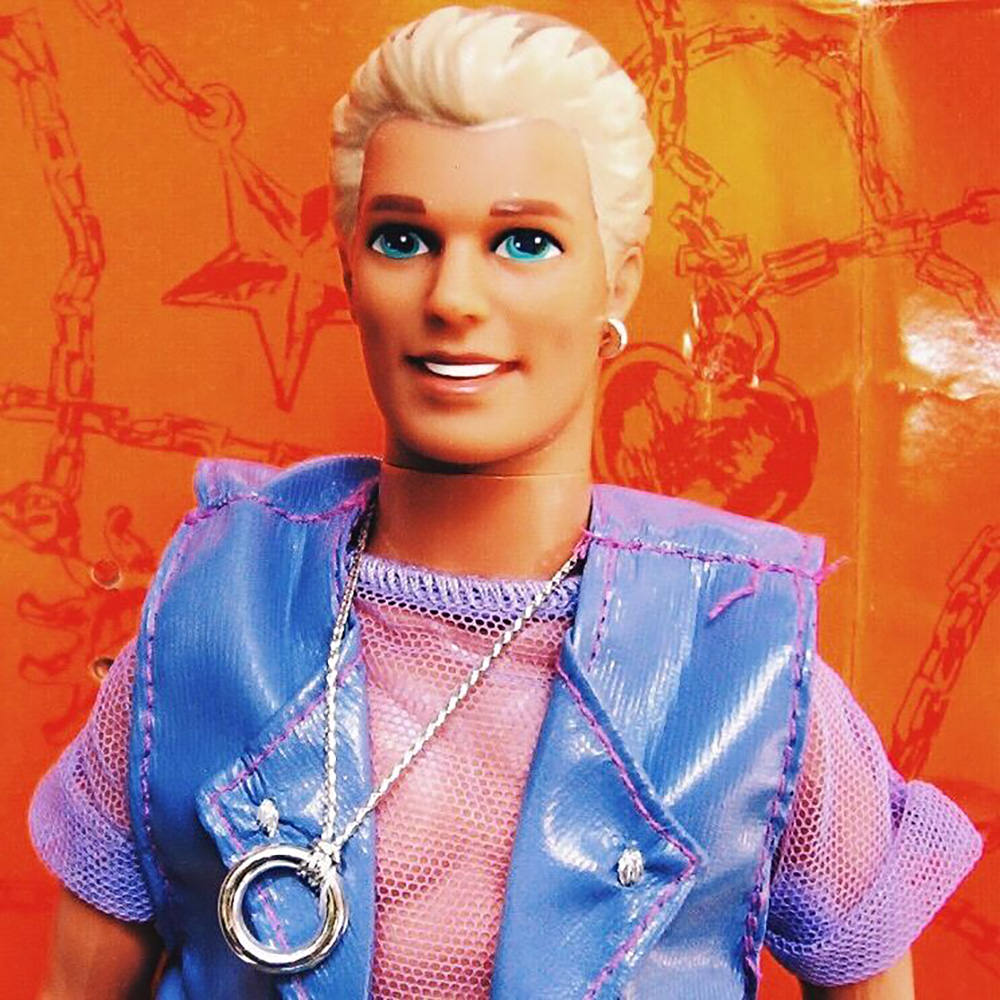 I tell you what... my respect for Ryan Gosling just keeps growing. The guy is fearless.
I'm not saying that I'll be running to the theater to see Barbie... but I will absolutely give it a rent on home video.
How could I not?