Jake and Jenny are so ready to be done with our indecisive weather... and so am I.
It warms up, at which time they start shedding like crazy. Then it gets bitter cold at which time they stop shedding so badly. Lather, rinse, repeat. They are also not happy that Spring isn't warming up the catio, because every time they go out, they turn right back around and come inside... then complain to me about it! And it's like, sorry besties, I don't control the weather.
But I can attempt to stop the massive amount of fur piling up in my house. Fortunately Jenny just loves The Furminator, because it will pull out enough hair for me to build another cat...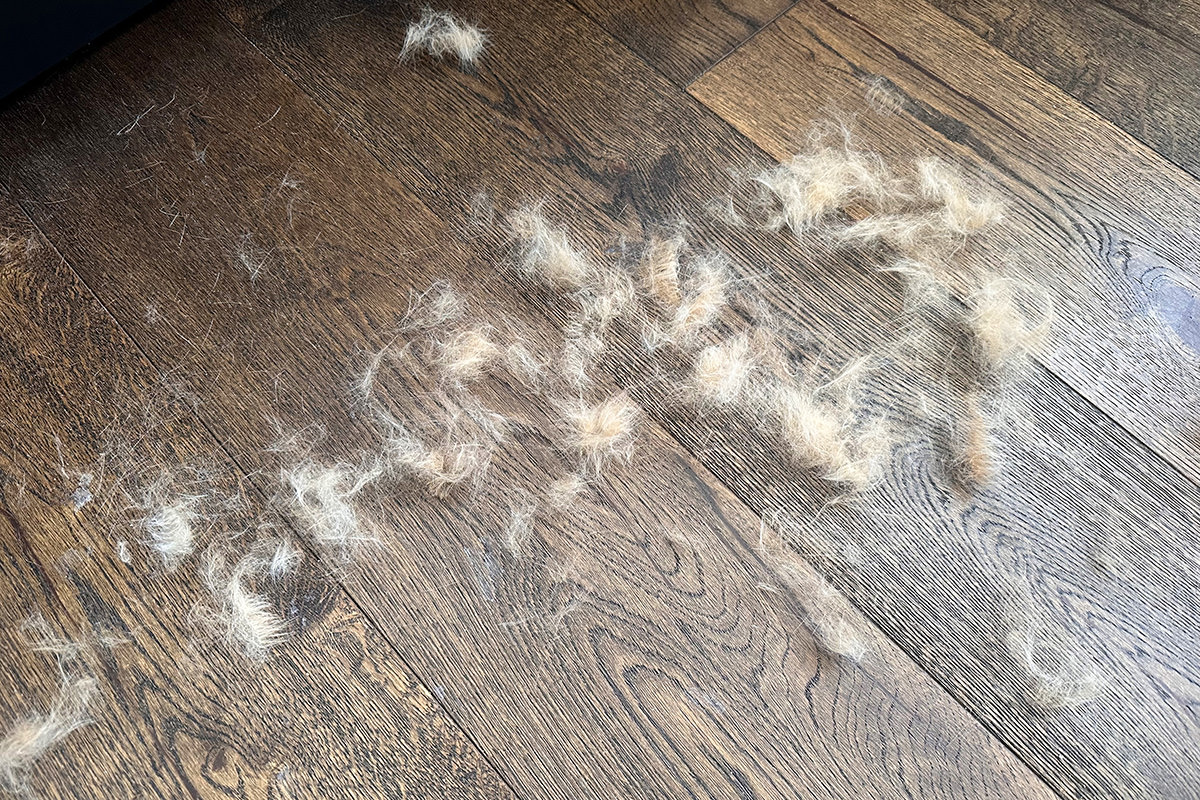 Seriously, Jenny is almost euphoric after getting Furminated...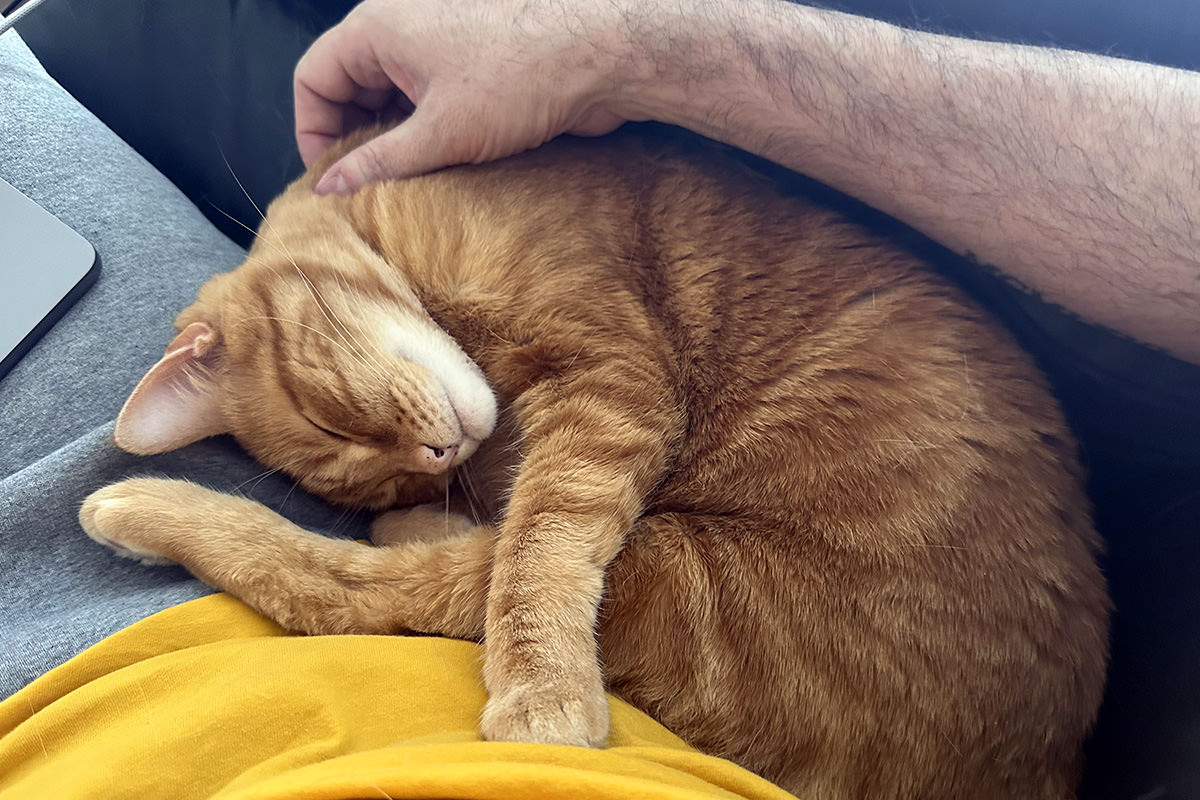 Jake is more hit-or-miss. Sometimes he's okay with The Furminator. Other times he most definitely is not. What he's definitely okay with is climbing all over his sister when she's on the warming pad he wants to be on...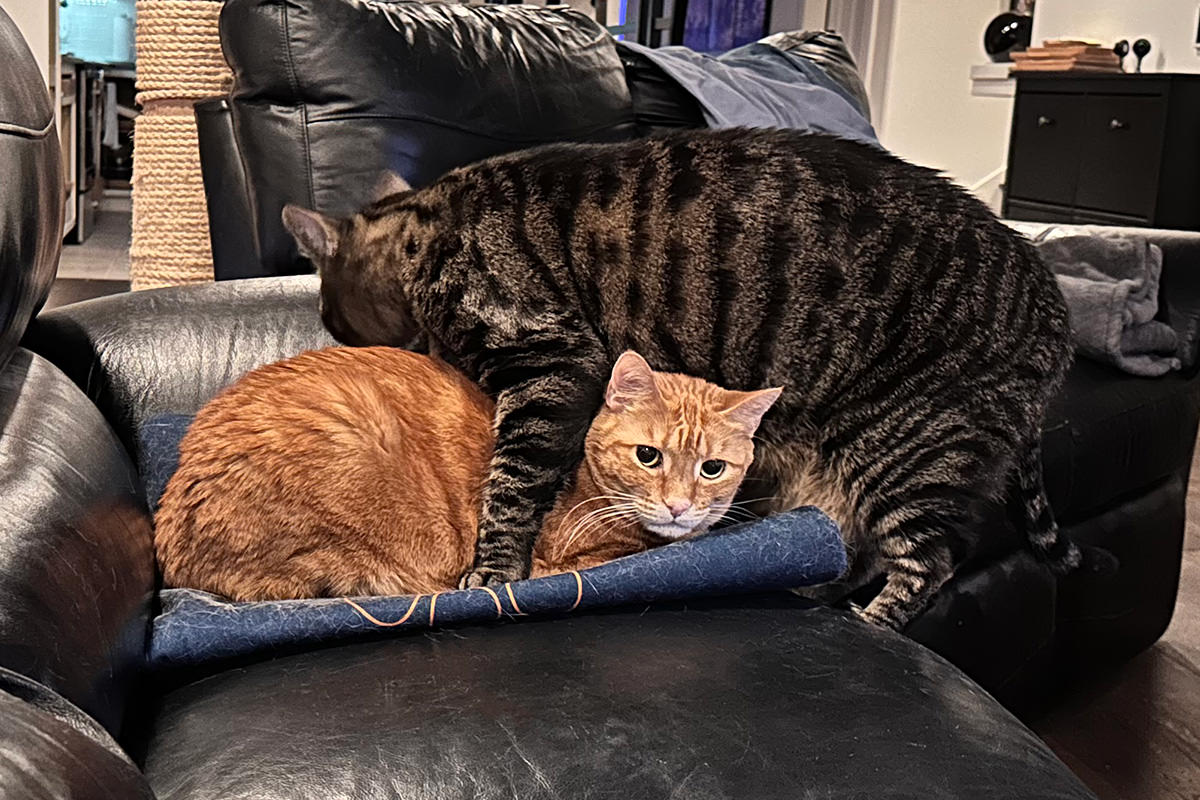 The cat tree that I buy always comes with little fuzzy balls that hang down off of it. They last maybe a week before they've been ripped off of it. When I got home from work the other day, Jake had pulled his fuzzy balls out of the cat toy box and brought them out, so I re-attached them to the cat tree.
He was less than impressed...
Hoping Spring actually gets here very soon so I don't have to live with my cats' disappointment.