I don't celebrate Christmas. I haven't in decades.
Back when my grandmother was alive, I put on a good show over it, but since she died there was just no point carrying on pretending. Sure, I still ended up taking my mom to the odd local Christmas event in town or asking if she wanted to tag along on a work trip to Orlando so she could wander around Walt Disney World at Christmas (her favorite time to go), but that was for her. Not for me...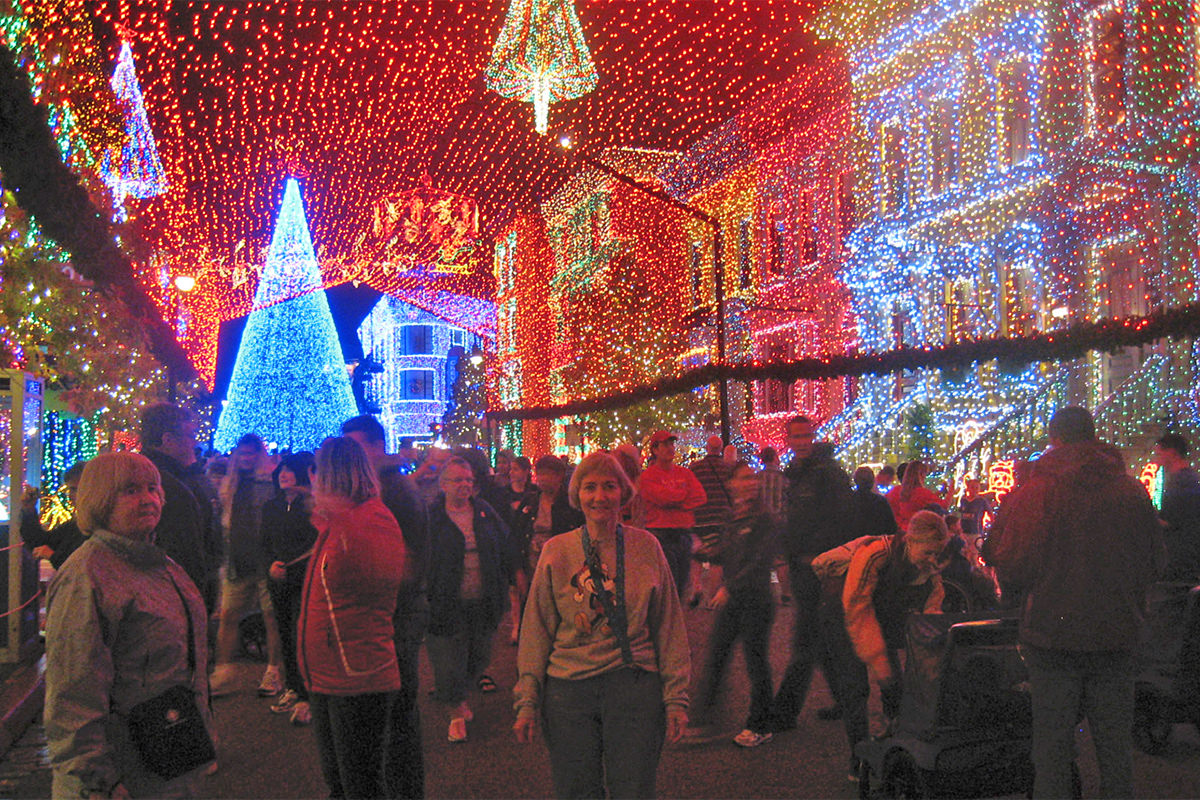 And now that my mom is gone, I really don't have to pretend.
I make my annual pilgrimage over the mountains to have Christmas dinner with my family-friends, toss out a few presents for the kids, then trip right back over the mountains for a post-Christmas nap.
Which, to be honest, is ultimately the best part of Christmas for me now... a nap.