The Webb Telescope is a massive achievement, and I consider it a total miracle that it's actually working. So much could have gone completely wrong... and yet it actually manages to function as designed. It's a huge testament to science (as well as a government expenditure that I have zero problems with).
It will, however, not last.
Webb is being impacted by micrometeorites at a rate of about one per month, and they already had to recalibrate after a micrometeorite caused "significant damage" back in July. This is not a surprise, as NASA knew that this would happen. The hope is that it can last for 20 years. Anything over that would be cream. There is, of course, also the possibility that it could be ruined far earlier than 20 years.
In the meanwhile though?
Wow.
Just look at one of the more recent images... The Pillars of Creation...
Now compare that to the previous-best image we had from Hubble...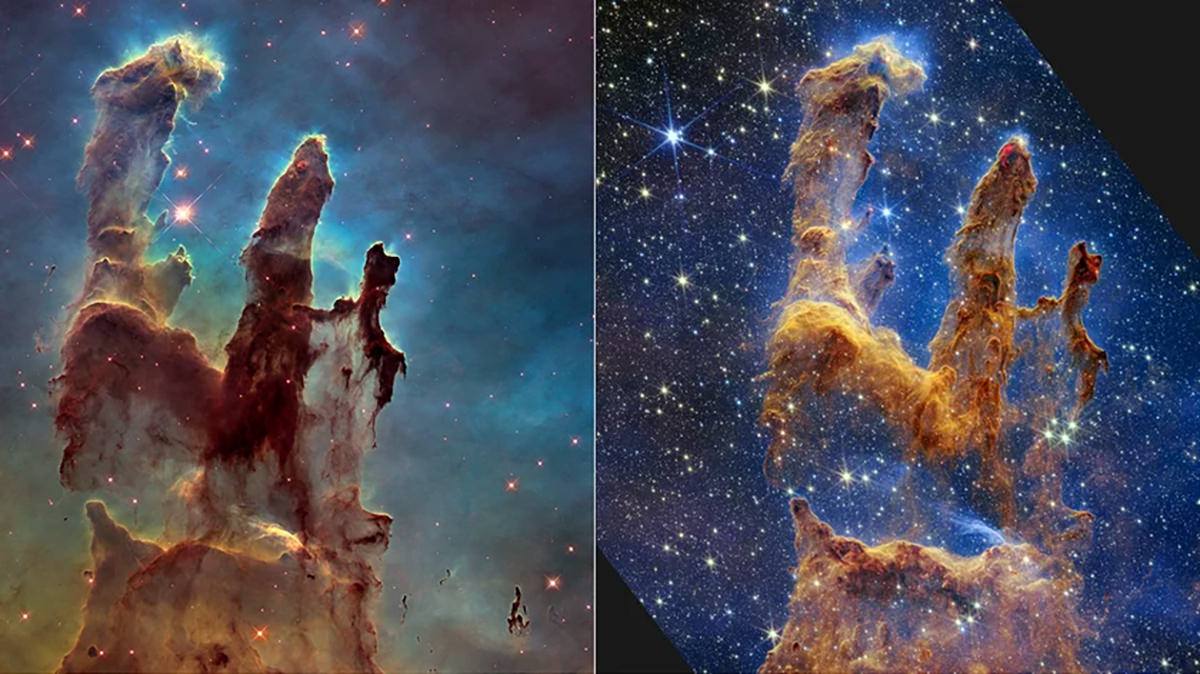 Seriously awe-inspiring stuff.
As I often do whenever NASA releases some amazing shot like this, I pull up the StarWalk 2 app on my phone to see where the stellar object actually is.
This is almost always a mistake because I always, always, always end up falling down an interstellar rabbit hole. There's just so much cool stuff in the universe to see.
The latest Downloadable Content for StarWalk 2 is 3D constellations...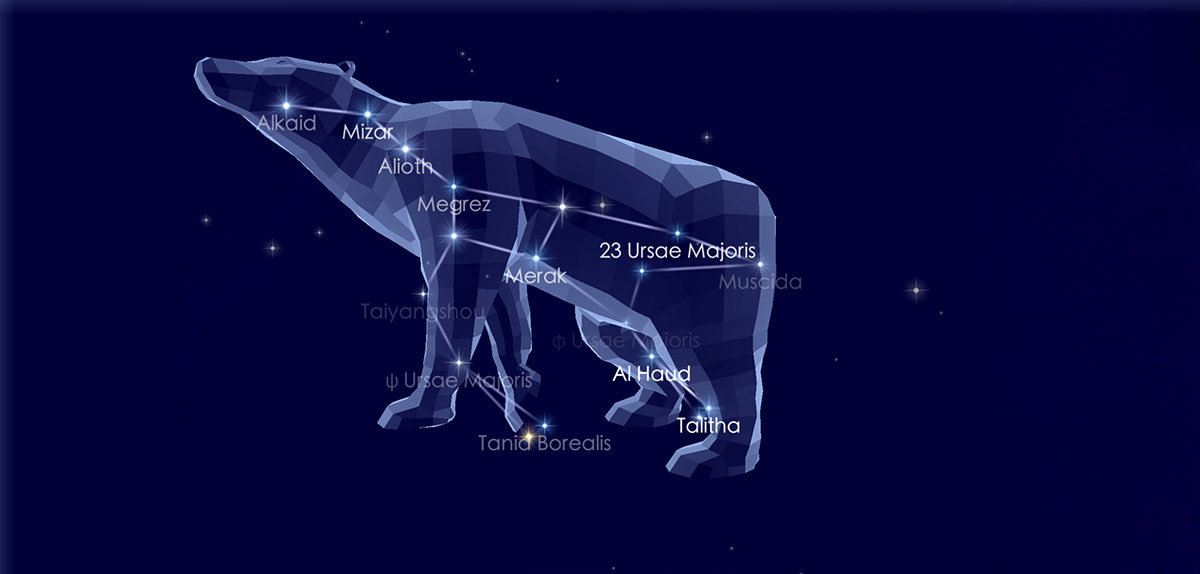 Which aren't immediately apparent as 3D until you actually rotate the view...
Interesting to note that while the constellations are static and flat from our viewpoint, they are actually at many different distances, and the more you rotate the more extreme it gets...
Some of them, like Hydra, are just bonkers...
I should probably go to bed since it's now almost midnight and I've been looking at the night sky for two hours.