Ack!
There's a documentary on "the automat" (called The Automat) that I really want to see. In pre-COVID times I might have even flew to one of the film festivals where it will be playing in 2022. I don't know why I'm so obsessed with the idea of an automat, but it probably has to do with the movie Dark City, one of my favorite films. "The City" has an automat, and it just looked to cool...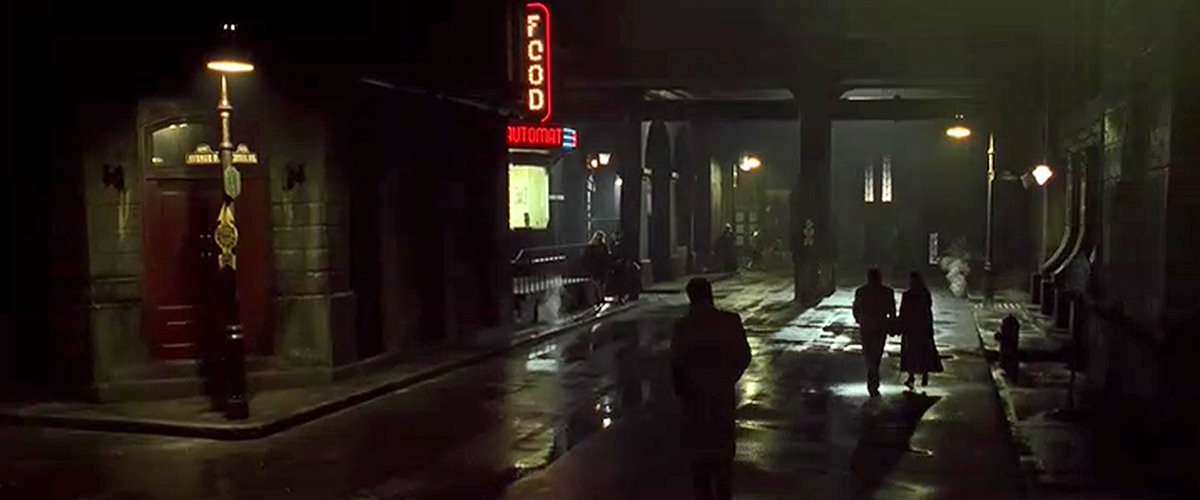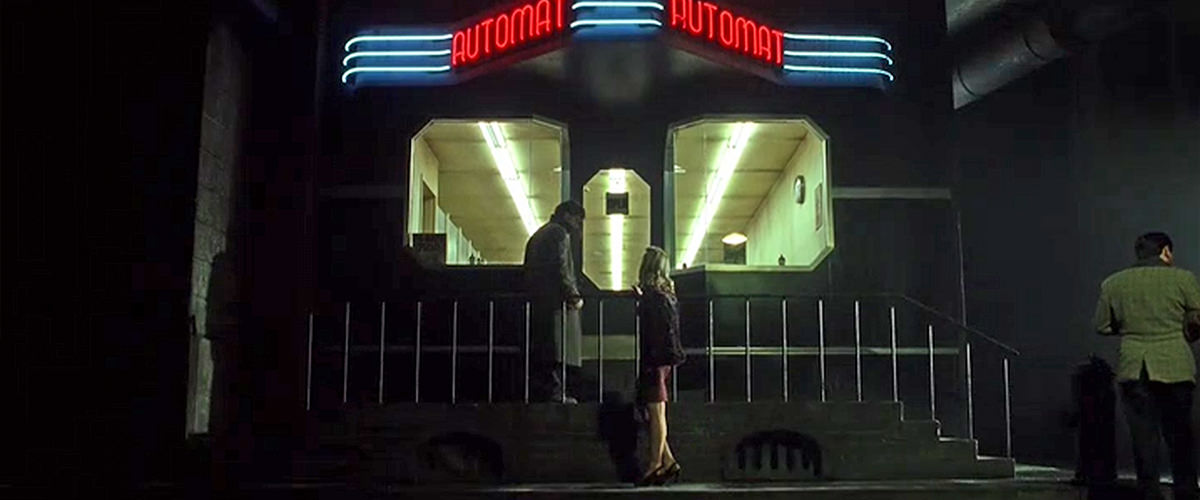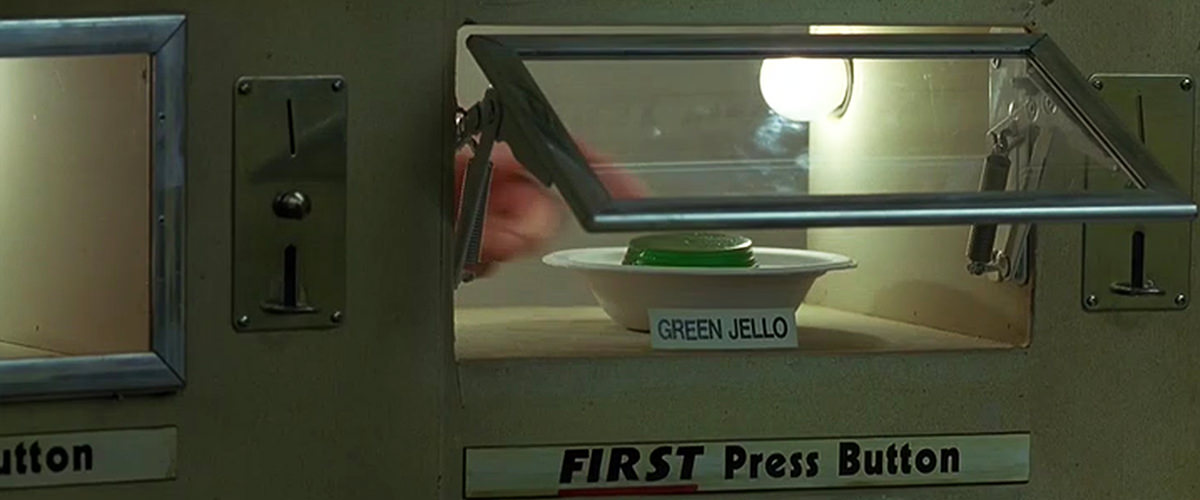 The fact that they are making Dark City into a television series is something to get excited about. Especially since director Alex Proyas is involved.
No idea if the film is playing near you (there's a few dates for 2022, and you can find out here) but I'm sure we'll see it on some streaming service eventually. Until then, here's a taste...
Automats never came out West. The closest I have come to seeing one was a similar concept in Japan, but they didn't have all the little doors like the US Automats had.
If there's one thing I'm sure of, we'll eventually see an automat again. It's just too fantastic a concept to ever truly die.
Doubt they'll have pie for a nickel though.