Memorial Day is a day set aside to remember and honor those who died in service of this country. Many having done so far from home. It's difficult for me to not put Memorial Day in this context, having visited American cemeteries in foreign lands (like this one in Tunisia). One I have not been to is the Netherlands American Cemetery (though I have been to nearby Maastricht), which was beautifully captured in this drone footage...
Laying buried in the cemetery are the bodies of 8,301 Americans. Carved into stone tablets
on the walls of the Court of Honor are 1,722 names of those whose bodies were never found.
To those soldiers and their family and friends who made the ultimate sacrifice for the freedoms we so casually enjoy, thank you on behalf of a grateful nation.
Like many people, I'd imagine, this Memorial Day Weekend is the first time I've gathered with friends and family in a very long time. Thanks to vaccination efforts and a beautiful day outside, the conditions were finally safe enough for a group event, and it meant more to me than I could ever say to have a moment of "normal" after a year of "anything-but-normal." Plus... we had foster puppies to play with!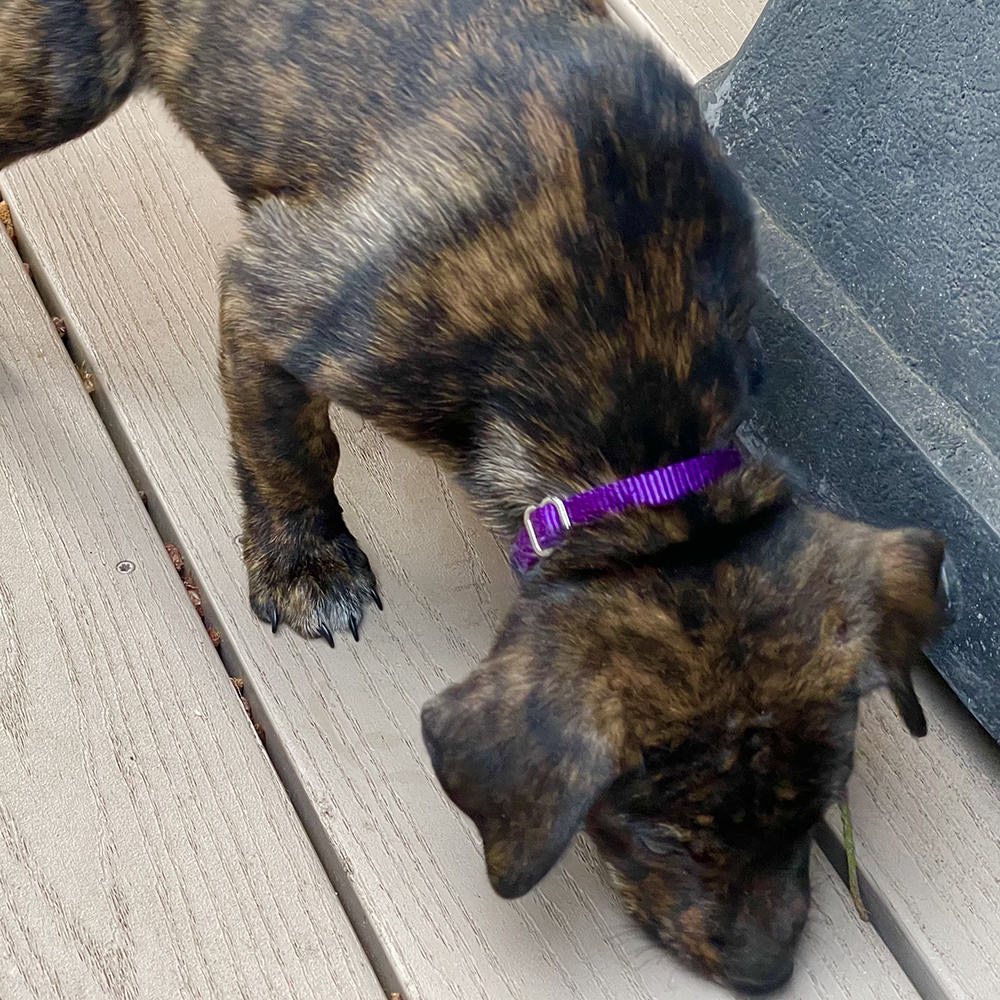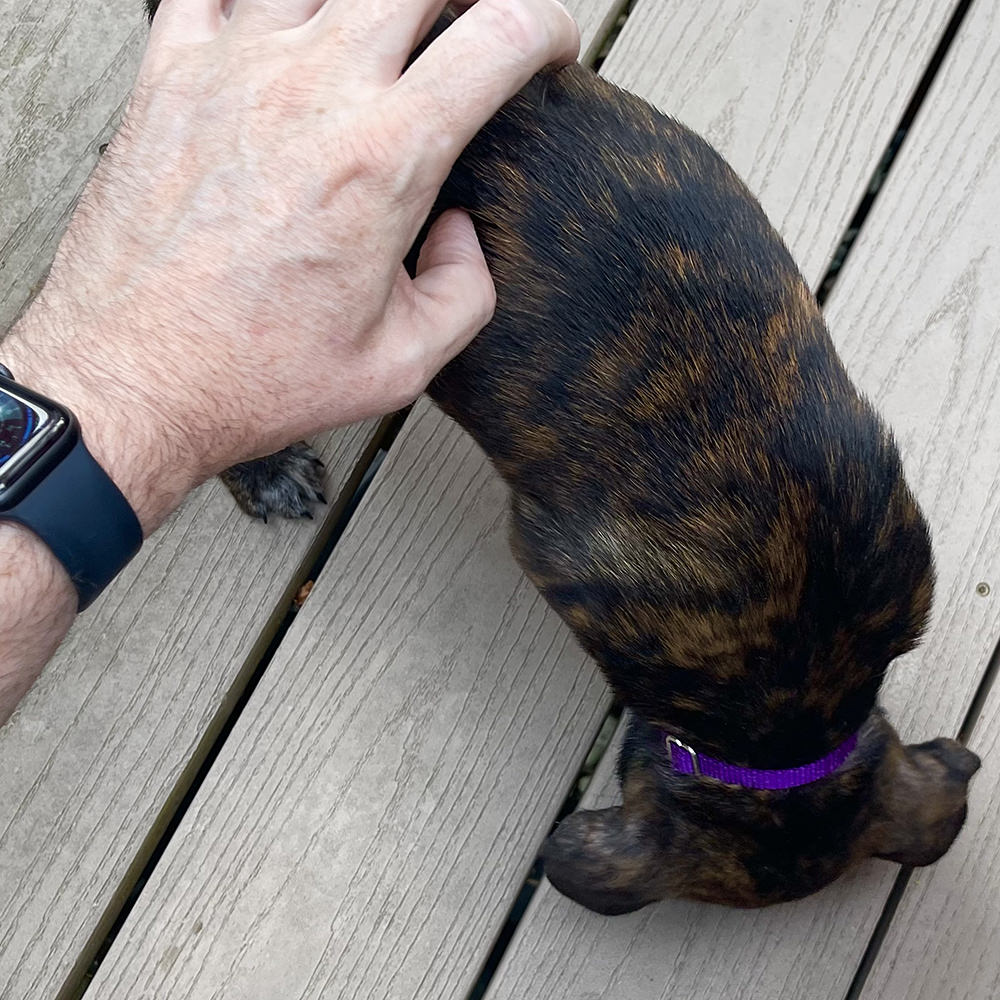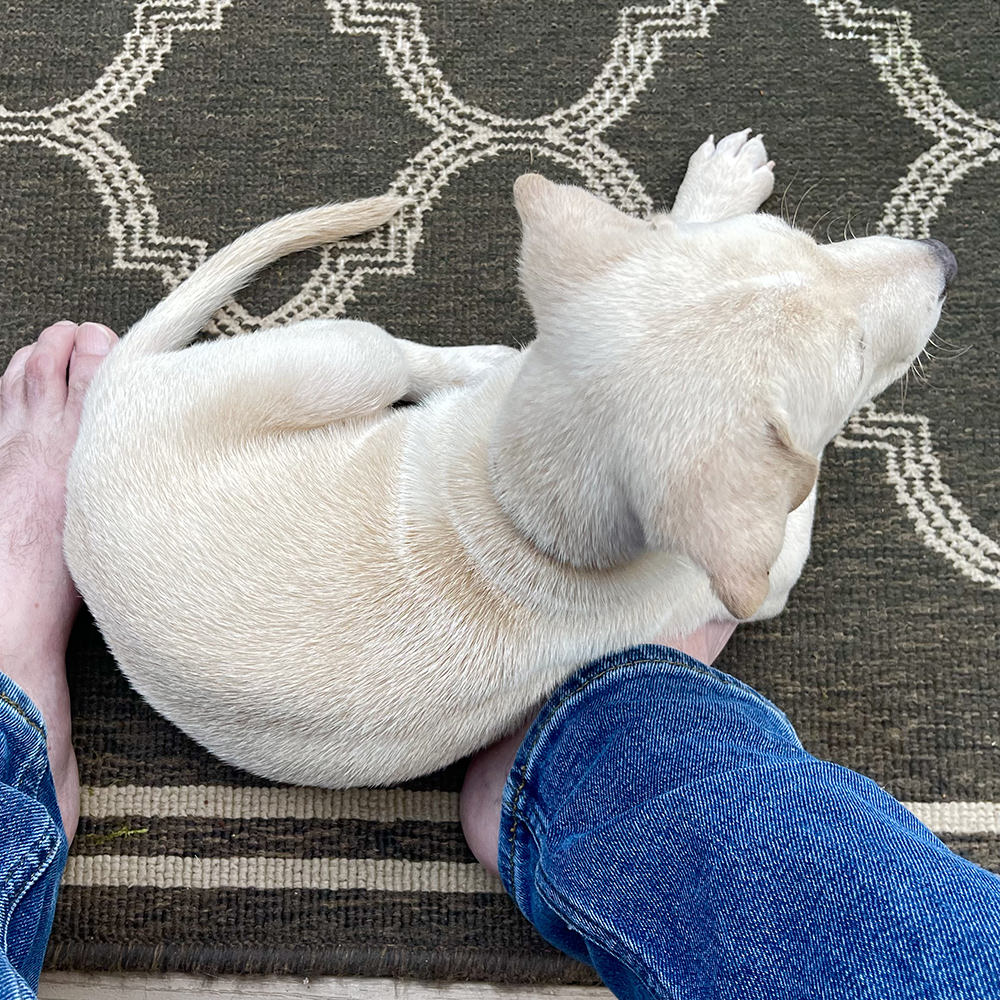 A day off work doesn't get much better than this.