The new teaser trailer for Ghostbusters: Afterlife debuted today! And it's got a cameo from Baskin Robbins for Paul Rudd!
This is a movie I've very much been looking forward to. The 2016 reboot, while not terrible, was far from a great movie despite a hilarious performance by Chris Hemsworth. Which is why I have high hopes for this sequel to the original films.
Because, awwwww...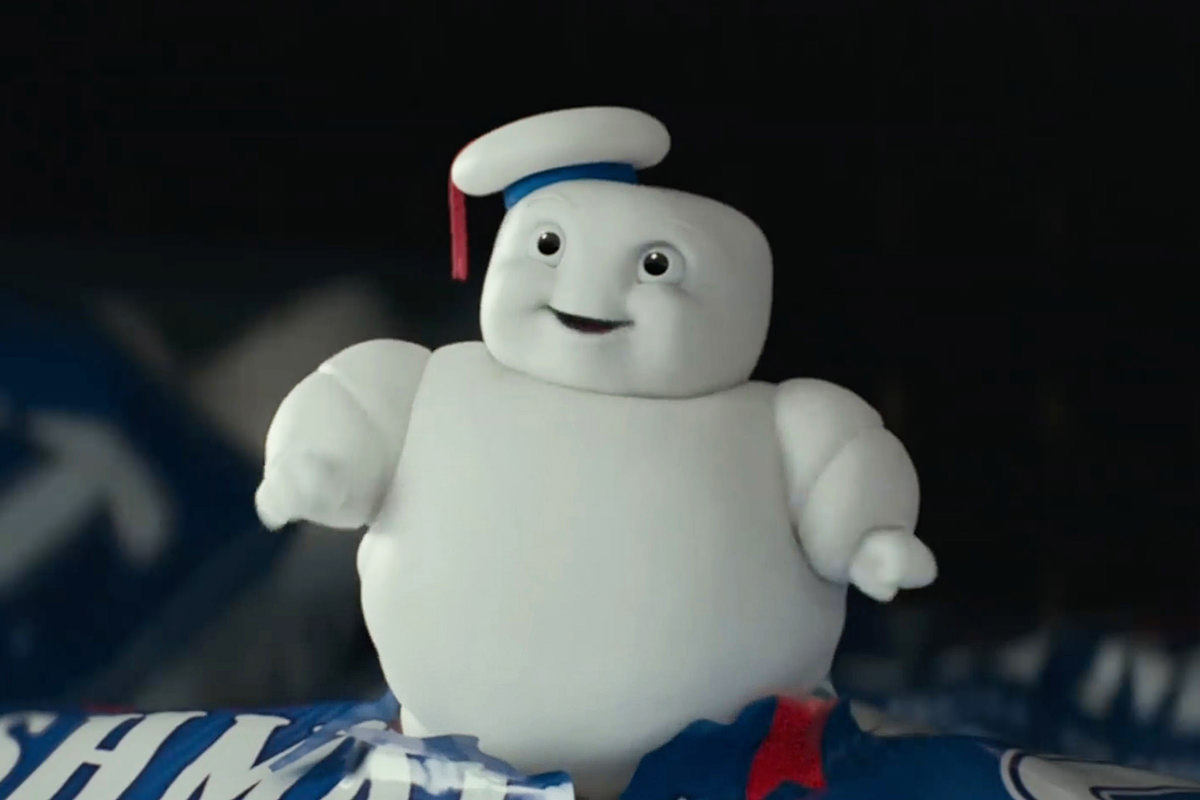 Yeah. That probably ain't going to work out too well.
Apparently the movie is only in theaters on November 11. Whether the pandemic will have subsided enough that people will actually be going to theaters then is anybody's guess. I may be waiting for home video.
Isn't it weird thinking of possible post-COVID times?