It's Friday!
Fridays usually aren't all that special to me because I mostly work on Saturdays. Saturdays, on the other hand, are more special because I try to take Sundays off.
This morning when I woke up, the first thing I saw was a rainbow out my window...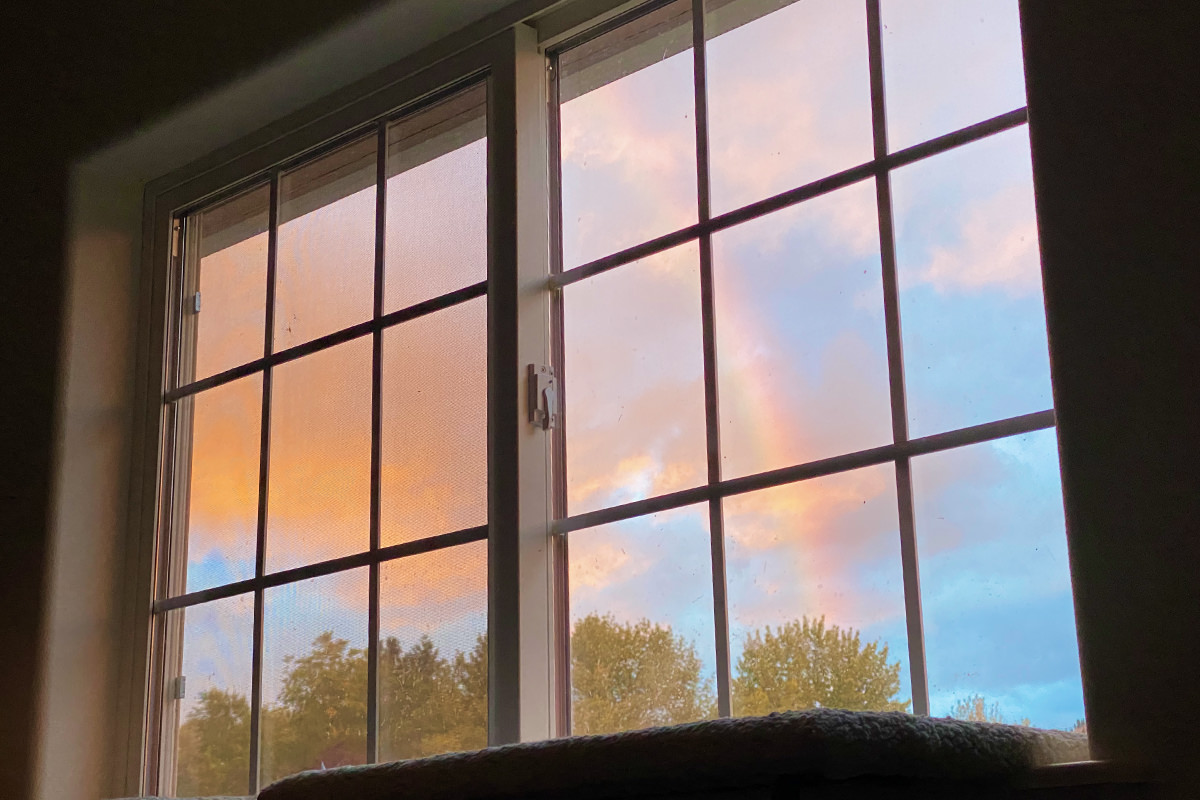 I wasn't entirely sure what this would mean for my day, but it seemed like a good excuse to Make Friday Great Again.
I've decided to not go into the office tomorrow.